September 12, 2009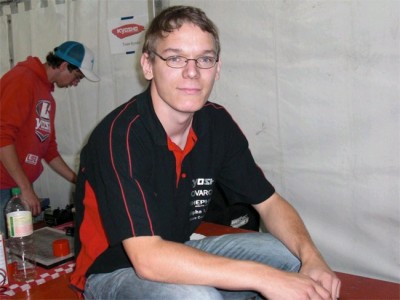 Reigning Champion Dirk Wischnewski has been fastest on day 3 of the German Championship 1/120 200mm nitro at Tuerkheim in the German state Bavaria. The Xray/Orcan racer was followed by team fellow Thomas Guensel and Rico Kroeber (Kyosho/Orcan) on second and third position among 76 competitors in the ranking lists. Day three of the Gernan Nats, a one-event decision, saw six practice heats with the official timekeeping running. The weather was good all day different to the weather forecast. Also for Saturday with six heats of qualifying and Sunday with all the (sub-) finals good weather can be expected.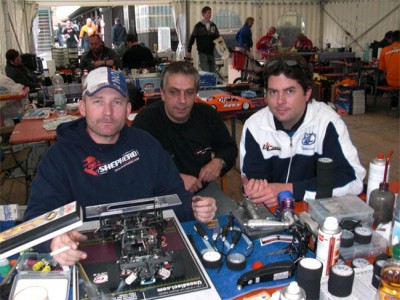 European Champion Wischnewski, Guensel and Kroeber were the only drivers to do three laps in less than 40 seconds – this was the official procedure for reseeding for Saturday. Wischnewski was clocked with 39,324 seconds in front of Guensel with 39,691 and Kroeber with 39,915: Fourth position went to Michael Salven with 40,002 seconds for three laps with his Serpent 733. Behind Ralf Krause (Xray/40,008), René Puepke ( 40,128) was the quickest Mugen racer on sixth position. The top 10 were completed by Eric Dankel (Xray), Kai-Oliver Guttschau (Serpent), Karl-Heinz Meister (Serpent) and Christian Wimbverger (Xray). Patrick Schaefer, a non-regular driver in 1/10, achieved 15th position with his new Shepherd Velox V10.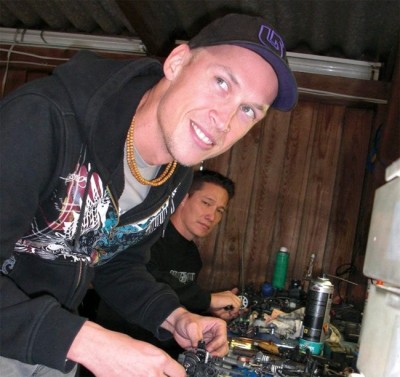 The complete results from Friday as well as the results from qualifying and the finals can be found at www.myrcm.ch.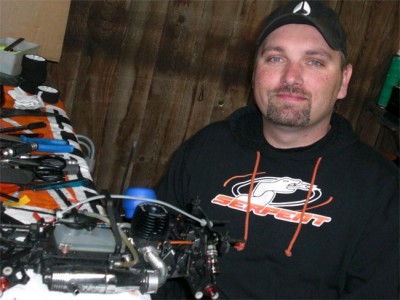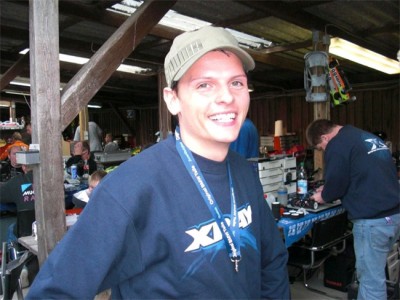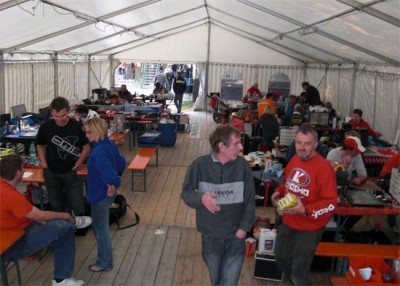 ---