September 26, 2009

Here we have this weeks round up of product releases and race reports from our site sponsors Xray. Our summary includes everything published by the Slovakian manufacturer on their own website in the past week, so if you didn't find the time to visit, be sure to read on.
Product news
New Brass Chassis Weight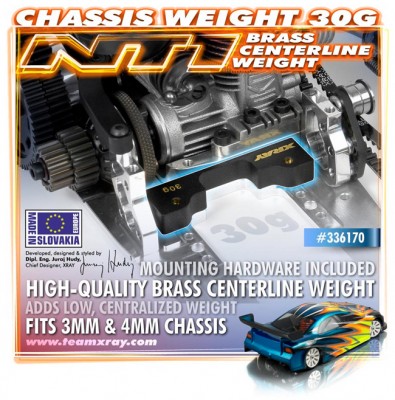 Race Reports
T2'009 Podium Finish at Belgian Nationals R5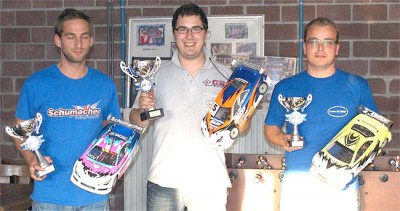 After a short break of 2 weeks, we travelled to the northern part of Begium for the fifth and penultimate round of Nationals. Continue reading…
T2'009 Double Podium Finish at Danish Championship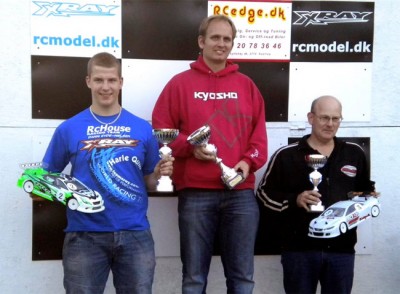 The last round of the Danish Championship was held on August 29-30, hosted by the G.R.C. club. There were 26 drivers at the race: 11 drivers in Modified and 15 drivers in Super-Stock. Continue reading…
XB808 Wins MMORC Warm-up Race at Kordin Track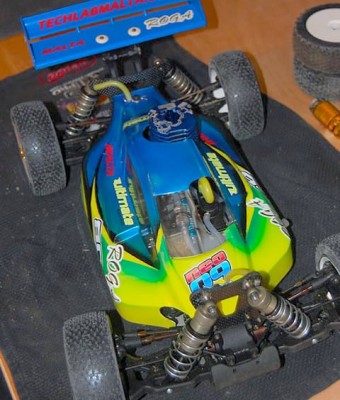 On Saturday, August 29th, M.M.O.R.C. organised a night event at the Kordin track. This event was an organized warm-up race for the new racing season which was approaching. Continue reading…
NT1 Dominates 2009 US Gas Nationals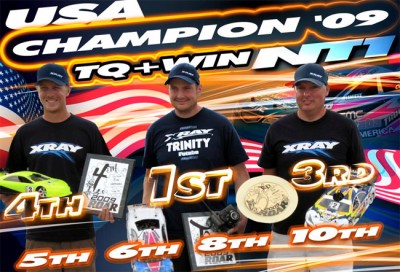 The ROAR Gas Nationals were the week of August 25-30 in Toledo, Ohio at the One Eighth Racers. In attendance for XRAY/RCAmerica were Ralph Burch, Paul Lemieux, Bobby Flack, Chris Doseck, Roniel Regalado, Scott Rister, and Drew Ellis. Continue reading…
XB808 Wins Finnish Championship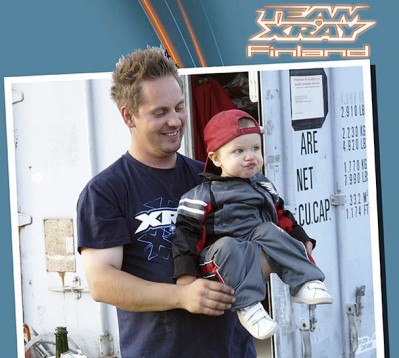 We have great news from Finland for all XRAY enthusiasts. On July 22, Team XRAY Finland took part in the championship-deciding round four of the hugely-popular M8 Championship. Continue reading…
All these stories and more can be found by visiting the Xray site here.
---