October 24, 2009

Here we have this weeks round up of product releases and race reports from our site sponsors Xray. Our summary includes everything published by the Slovakian manufacturer on their own website in the past week, so if you didn't find the time to visit, be sure to read on.
Product news
XRAY T3 Shipping Now!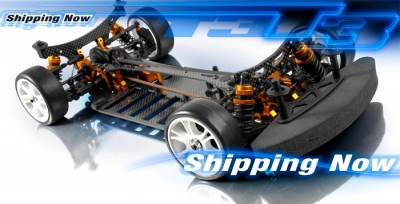 Race Reports
T2`009 wins 2009 Swiss Championships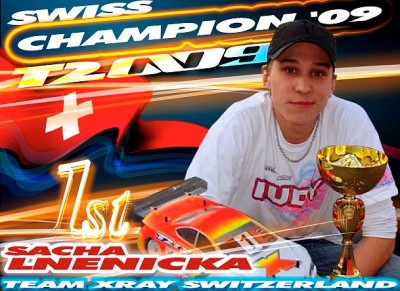 In the last round of the Swiss Championships, I secured the title of Swiss Champion in the E10 TC Modified category. After winning the second round in Oey, the third in Lostallo (TQ) and the fourth in Baar (TQ), I arrived in Dintikon several points ahead of the field. Continue reading…
XB808 Podium Finish at French National Buggy Championship R5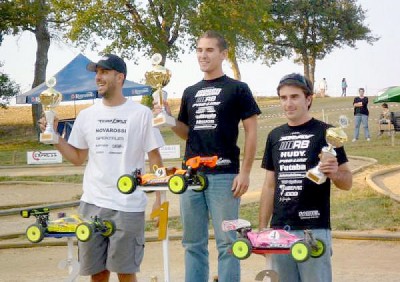 The last round of the French Championship was held at the Bezril track, near Toulouse, the last weekend of September, in perfect weather conditions. Continue reading…
All these stories and more can be found by visiting the Xray site here.
---