November 23, 2009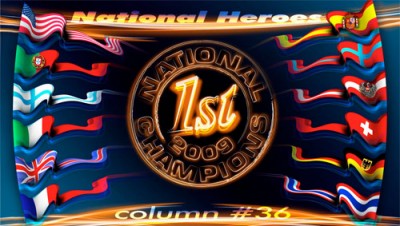 The 36th installment in the Xray column from Xray owner and chief designer Juraj Hudy is now online. In this months column, Juraj talks about the company's successes on Regional and National levell.
Being away at races, test sessions, or warm-up preparations, nearly every weekend is spent away at some event. The racing though is not only about the Worlds, Euros, or International races — those are really just the tip of the iceberg — but there are also hundreds of other races going on every week… club, local, and regional races and of course the numerous national race series in every category in all countries around the world. The XRAY national and regional teams around the world have been well known for their very active work and racing during the whole season, and we do our best to publish all the latest news on our Web site. I closely monitor all race reports coming from around the world and I am always very happy and proud for every single XRAY victory no matter where it comes from.
Read the full column here.
Source: Xray [teamxray.com]
---