February 7, 2010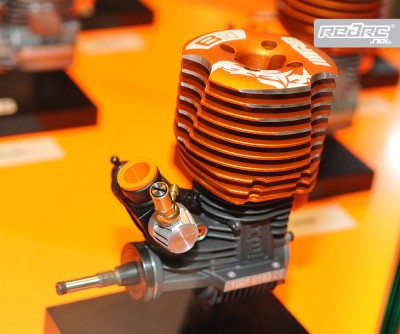 Our final report from this year's toy fair is from RB Products who are showing off an all new line of motors, with all engines getting some sort of an upgrade for 2010. The new top of the line buggy engine, the 7 port Buggy 10 features an all new stiffer black crankcase with extra cooling fins as well as new updated inline cooling head design which has 1 additional fin for better cooling. There is also a new balanced 14mm crankshaft, with all engines in the RB line going away from the previously used 13mm crankshafts. The new Cross 10 is a 3 port racing engine with good runtime and more bottom end torque compared to better rpm on the B10.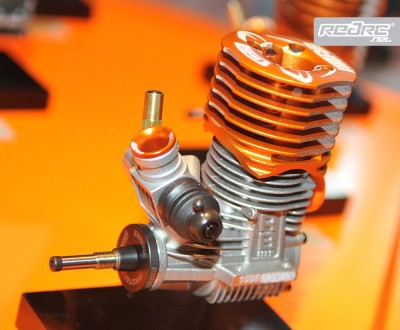 For the on road side of things there is the new 9 port C10, which has a 14.5mm crankshaft, uses the new stronger and stiffer crankshaft and has a new stronger sleeve. The new 7 port Classico 10, designed for use in classic pan car chassis', features a new combustion chamber compared to the previous version. For touring car there is the all new T10 RC which has a new crankshaft that has a conical hole for better fuel delivery and a new angle of the paste in the crankshaft and higher exhaust port.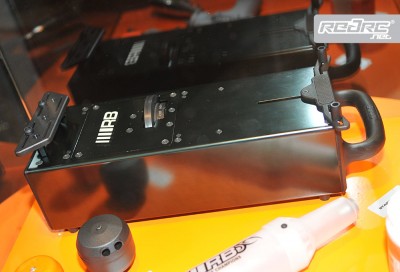 RB have introduced a number of new accessories including a new transparent fuel gun, answering customers requests to be able to see the amount of fuel in the gun. For all classes of gas cars there is a new RB designed starter box that can handle regular and inline engines and is driven by a powerful 750 type motor. A complete venturi box set works with all the RB line of engines and features 10 inserts from 5mm to 9mm. Finally there is the company's new engine protect system which is a protective ring that fits behind the shorter than usual flywheel cone and stops dirt entering the front bearing helping to improve its life.
---