February 5, 2010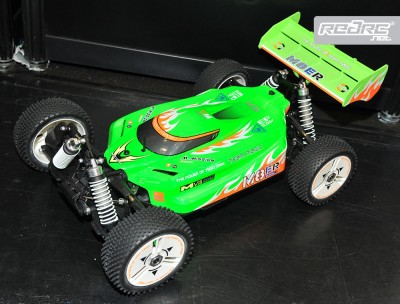 Swiss Team Magic distributors HRC distribution were showing of the prototype Team Magic M8ER 1/8th scale brushless buggy. Set to become available in March, it comes pre assembled and is supplied with the HARD 1/8th scale brushless ESC and motor. Team Magic will also sell conversion kits for their current 1/8th scale gas buggies to convert them to brushless power.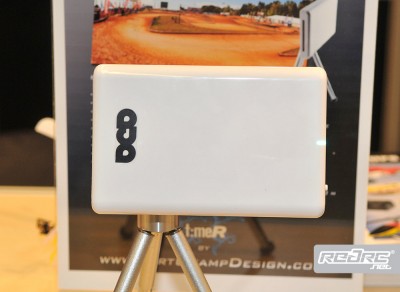 Displaying on the stand of Swedish company Minicars is a new time keeping system from a company calling themselves Dirt Champ Design. The timing system is aimed at racers that want to check their own times on practice days or for clubs who want a simple timing system. Sold as a package with the hardware, which is placed next to the track on the supplied tripod, and the timing software, the unit can handle an unlimited number of their own unique transponder and is completely wireless using bluetooth. It is powered using a LiPo cell and can be charged with the supplied USB cable, while the transponders use the power from a BEC or RX pack. Set to be available in April.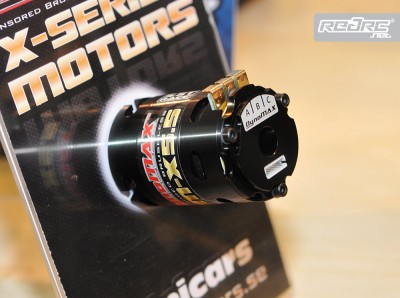 Also on the Minicars stand is the company's own line of brushless motors called the DynoMax X-series and they will be available in 3.5T, 4.5T, 5.5T as well as 13.5T and 17.5T.
---