February 27, 2010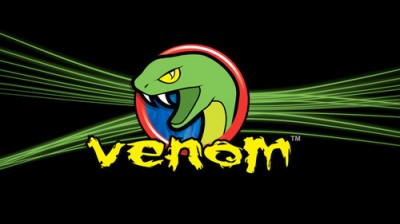 Venom Group International have been in contact to tell us that they are seeking out the next superstar talents in the R/C industry to join their growing company. In a time when a lot of other companies are down sizing Venom are bucking the trend and seeking R/C Product Designers, Engineers, CAD Professionals and Project Managers to join them in America's Pacific Northwest. If you are interested then read on.
Attention R/C Product Designers, Engineers, CAD Professionals and Project Managers

Do you have what it takes to design a great R/C car, truck, plane, heli, boat, charger, ESC, motor, radio system or battery?

Do you know electronic design, mechanical design, fluid/aero dynamics, materials, tooling, software programming, or CAD software?

Are you a Project Manager, Team Leader or Coordinator?

Venom Group International has multiple openings for qualified candidates for both hobby level and toy level radio controlled model design, engineering, documentation and project management.

Join our fast growing company with a dynamic team of fun, talented people. Relocate to the beautiful, uncrowded Pacific Northwest where the cost of living is affordable and quality of life is excellent. Enjoy clean air, rocky mountains, rivers, lakes and streams at your back door.

Venom offers a relocation allowance, assistance with obtaining H1-B/H2-B work visas, competitive salaries, generous time off, medical insurance & 401k.

Please e-mail your resume to work@venom-group.com

All submissions are held under the strictest confidentiality and no current or past employers or references will be contacted without your prior written approval .
Source: Venom [venom-group.com]
---