February 3, 2010
Due to be announced tomorrow at the Nuremberg toy fair, the Venom SCX was designed for the popular 2WD short course racing class modeled after the fullscale Lucas Oil Off Road Racing Series racing trucks. Designed from the ground up, the SCX represents the latest in race truck design plus a new feature unique to the Venom SCX MORdrive system. Now you can adjust the center of gravity on the fly in the pits by changing the rear transmission position from mid-motor to rear motor. The MORdrive system allows you to fine tune the weight balance and tailor the SCX to the track conditions to take the competition by surprise.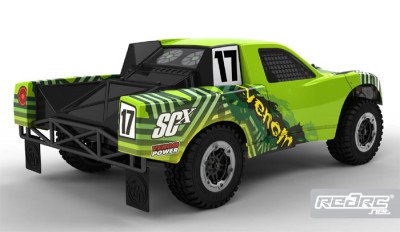 For the ultimate in smooth drivelines we include their latest captured pin style VCD. The new design eliminates the micro set screw that typically holds the hinge pin in place. Instead, the new VCD captures the pin with a CNC machined aluminum retainer. With the new captured pin VCD, the pin is free to rotate as needed resulting in smoother, more efficient acceleration and braking.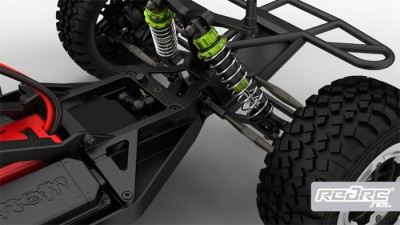 The SCX chassis has a water resistant radio compartment and all the sensitive servo wires are concealed and protected from the elements. Short Course truck style rugged bumpers and mud flaps protect the front and rear while side nerf bars help to keep wheels from tangling up with the chassis. The aggressive Venom SCX racing body is made from high impact resistant polycarbonate and preprinted with attractive racing graphics.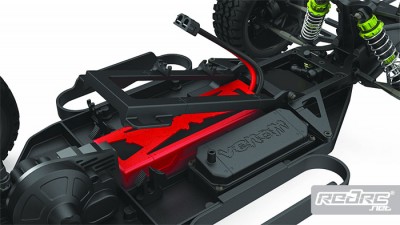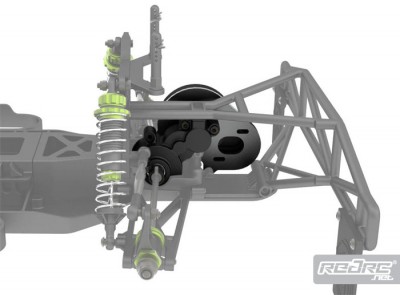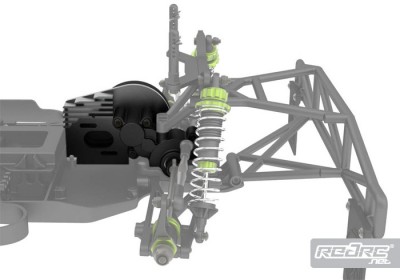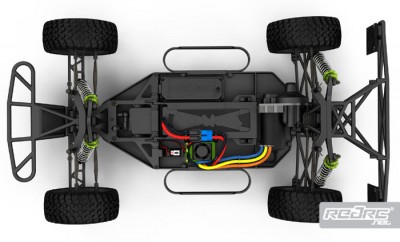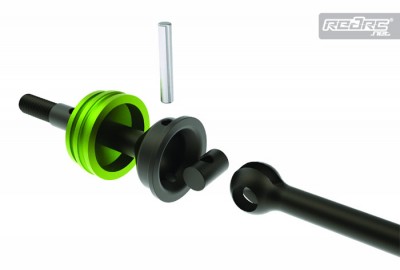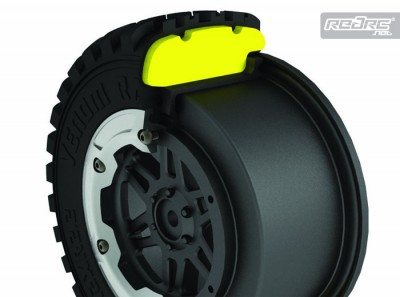 Source: Venom [venom-group.com]
---