February 16, 2010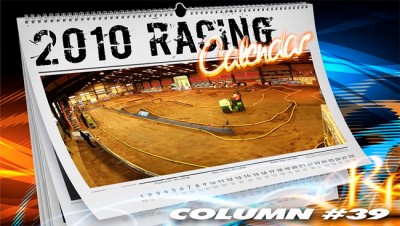 The 39th installment in the Xray column from Xray owner and chief designer Juraj Hudy is now online. In this months column the company outlines its race plans for the new season, showing which events you can expect to meet the factory team at throughout 2010.
Besides the daily tasks with R&D, leading the factory and the staff, there are the racing and testing activities which take up the majority of my time. As such, the 2010 racing schedule is the one I have the biggest respect for. The preliminary race calendar – which will most certainly change with many more races added – is absolutely the most crowded schedule I have ever experienced. It seems that I will be out of the office on the races or practices for more than half of the year!
Read the full column here.
Source: Xray [teamxray.com]
---