February 4, 2010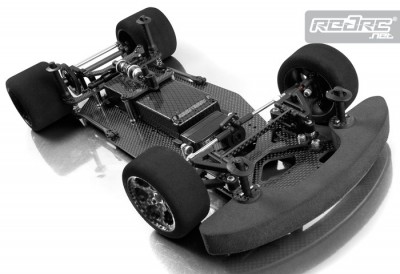 Xray has taken its X10 pan car to the next level with the introduction of the now industry-standard linkage rear end. The X10 Link is now truly a universal platform that conforms and adapts to current rules and trends in allowing the use of either NiMH or LiPo battery technology with no ill-effects to handling or balance. The X10 Link has been designed to be driven and win on any club track around the world, under any conditions. Whether soaking up bumps on a rough asphalt club track or slicing through the infield of a super-smooth carpet track, the X10 Link does it with ease and versatility.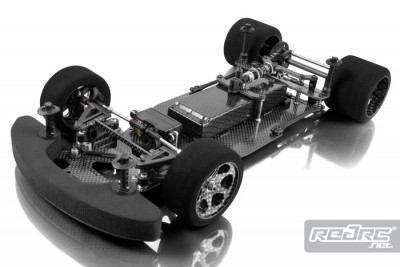 Top-quality materials such as self-developed composite mixtures, Hudy Spring Steel™, premium Swiss 7075 T6 aluminium and premium-grade graphite are part of Xray's signature and the X10 has them in abundance. Designed in virtual reality using the world's most sophisticated CAD programs and tools, and manufactured using the world's best machining and molding machinery, the X10 Link achieves a level of premium perfection in all details that is second to none. All parts are purpose-designed and manufactured by Xray, so all parts fit and work perfectly together, with many parts fully compatible between the X10 and XII platforms.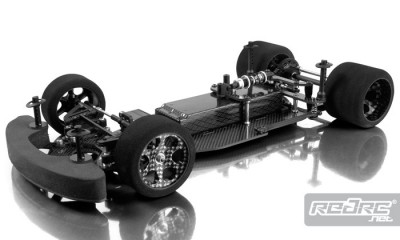 The Xray pedigree is carried over into the X10 Link, making this a car that is very easy to build and dial in for any level of RC racer. Set-up and tuning are done very easily, and exquisite quality and customer service are our promise to you. Get the holeshot, lead the pack, take the win with the new Xray X10 Link.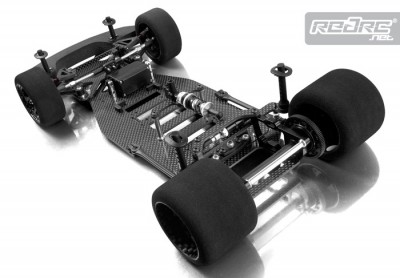 Main features:
– All-new pivot-ball link rear suspension that allows for independent adjustments of chassis roll, bump and alignment
– All-new X10 platform specially designed and optimized to fit LiPo batteries and brushless motors
– Xray 1/10 GT pan-car with authentic 100% self-developed Xray parts, designed and manufactured parts by Xray in Europe
– Legendary Xray premium design, workmanship & material quality and unmatched attention to the finest details
– Simple yet effective and proven design, well thought-out details, unmatched precision of all small details
– High-competition design with focus on ultra-low weight, resulting in super-lightweight construction
– Optimized for indoor carpet racing as well as outdoor asphalt racing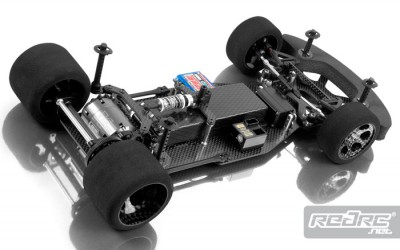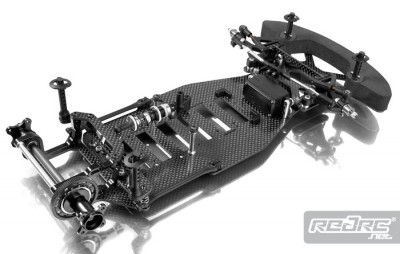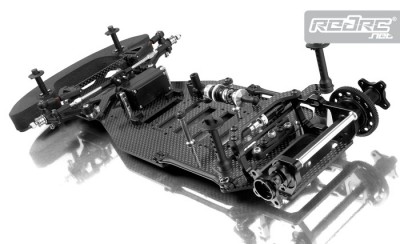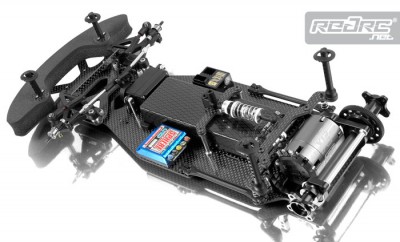 Source: Xray [teamxray.com]
---