March 12, 2010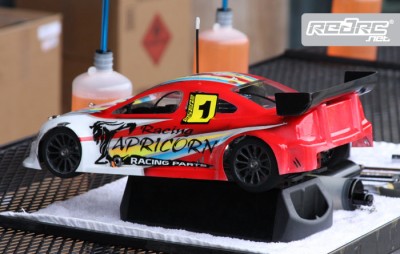 We already covered last week's IFMAR Pre Worlds, but TQ Hobbies and Capricorn RC were in touch and sent us their report from the event. At the start of the week, Capricorn RC and Chris Tosolini prepared his LAB-C01 chassis with some newly engineered parts, designed and engineered by company owner Patrizio Rossi, in conjunction with Tosolini. The new parts consisted of a new motor mount made of barillium, which adds 60 grams of extra weight directly under the motor. Ralph Burch also used Capricorn parts on his Xray NT1 later in the week to help him drop his lap times into the 16's. Ralph used the Capricorn Hard Light tires, the 60g barillium engine mount, composite diff gears, Capricorn clutch, Xceed Chevy body and also the Capricorn brake disc. The Capricorn clutch was also proving popular throughout the week, with 28 of the race entrants using it in their cars.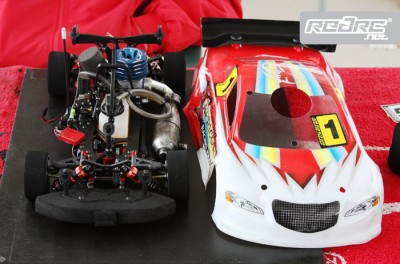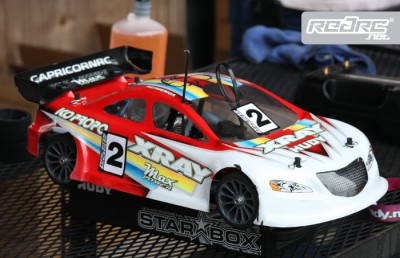 In qualifying Tosolini TQ'd the first and second race, while the third race went to Francesco Tironi with Tosolini in second. In round 4, Chris broke a belt and couldn't finish the race and in round 5, after Ralph put all the new Capricorn goodies on his car he took the TQ with Chris following in second. For the final round, Chris got back into TQ position with Giuseppe D'angelo ending up in second.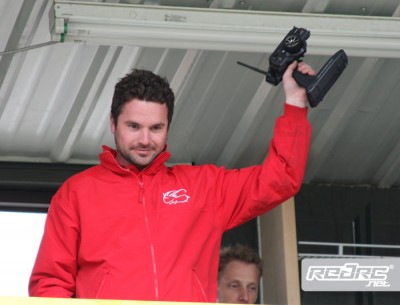 The main final was started with drama as Chris and Ralph got tangled up just after the horn, while going into the sweeper. Both cars ended up on their hoods. Ralph flamed out and when he got back on track was behind by 2 laps. Chris also flamed out in the first lap incident and then wound up having battery trouble not allowing him to recover. Paolo Morganti went on to take the win from Burch in 2nd and current World Champion Ielasi 3rd.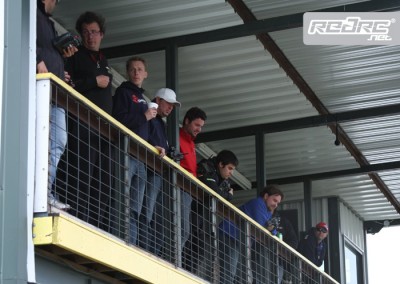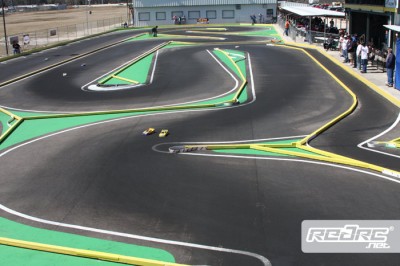 Source: TQ Hobbies [tqhobbies.com]
---