April 15, 2010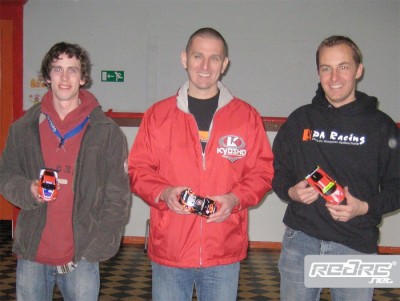 Last Sunday, the 11th of April, saw the first race of the Belgian Mini-Z Series (BMS) 2010 take place in Leuven with 2 classes in attendance, Expert and LM Stock class. Top Qualifier in expert was Robby De Veirman with 47 laps, while in LM stock class it was Steve Deblaere who was fastest, with 46 laps, only one lap less than expert, with a stock motor.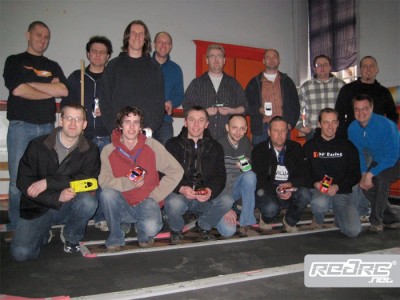 Both Expert A-Finals were won by Robby DV, which gave him max points for the event:
1. Robby De Veirman – 300
2. Thibert Alex – 270
3. Steve Deblaere – 255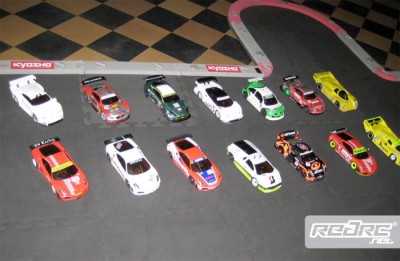 In the stock LM class it was Steve DB who was fastest, with also a maximum of points:
1. Steve Deblaere – 300
2. Hannu Coopman – 280
3. De Swert Benny – 260
Next event will be held in Luik the 8th of May and all info can be found on Mini-Z.be/BMS Page here.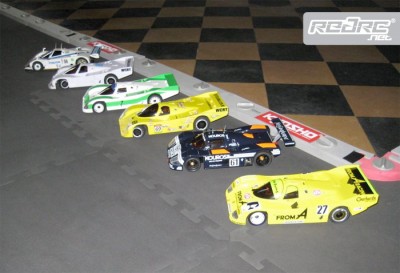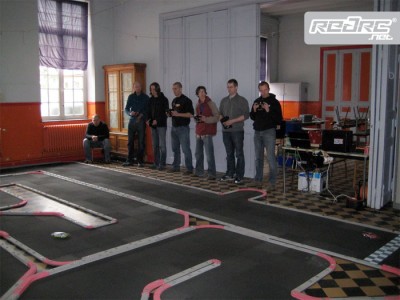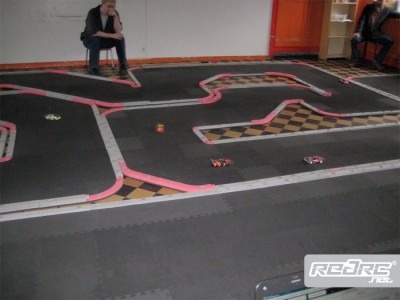 ---