June 14, 2010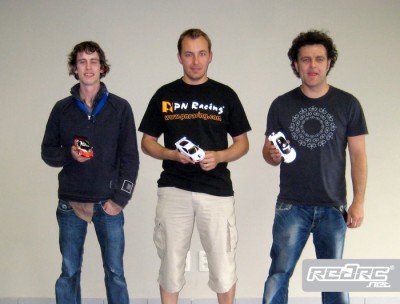 Last Sunday, the third round of the Belgian Mini-Z series took place in Wommelgem and the race saw 2 classes in action, Expert GT class and Stock LM. The TQ in expert class was, with a big margin of 4 laps, was Steve Deblaere who also was able to win the 2 finals to strengthen his lead in the championship.
Expert top 3
1. Deblaere Steve – 315
2. Thibert Alex – 280
3. De Pooter Yves – 260
In the stock class things could have been the same as Steve Deblaere was TQ again, although with a smaller margin of 2 laps. Steve was able to win the first final, but in the second he couldn't finish due to bad luck. Robby De Veirman took over his top spot and won most of the points for the event.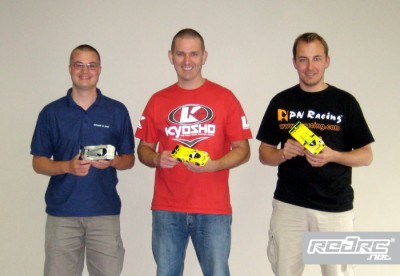 LM top 3
1. De Veirman Robby – 295
2. Coopman Hannu – 270
3. Deblaere Steve – 260
The next event will be held September 5th in Dilsen. More info can be found on the Mini-Z.be BMS page here.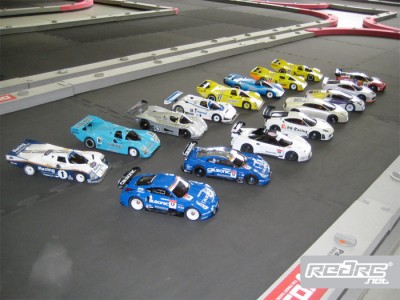 Source: Min-Z.be [slotracersleuven.be]
---