October 12, 2010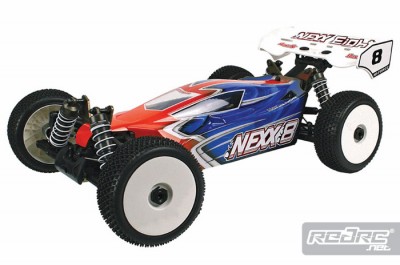 After 6 months of development, HongNor is pleased to present their new 1/8 electric buggy called the NEXX8. Designed to cater for the ever-changing demands of this growing class, this competitive 1/8 electric buggy kit gives you performance and reliability to put you in the winners circle all with unbelievable pricing. Designed to use two 7.4 style stick packs, this buggy is an easy step from 1/10 to 1/8 scale for anyone that has stick pack size batteries. With a unique slim chassis design, the Nexx8 utilizes the very popular 16mm CNC threaded shocks to keep its balanced chassis smooth and flat through the roughest sections of the track, while the light weight distribution and extra adjustability let you fine tune the handling to your personal driving style.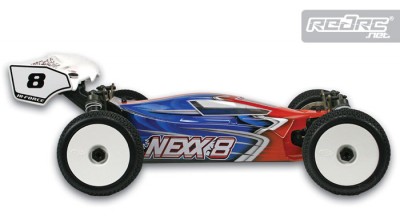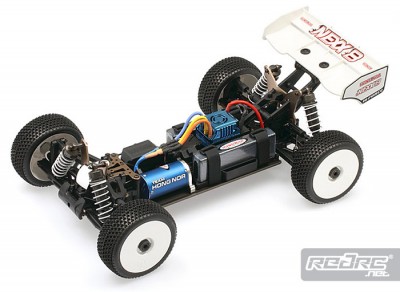 Features:
– Composite 46 tooth spur gear for quiet operation
– Three oil filled diffs with tempered steel gearing
– CNC machined slim line aluminum countersunk chassis
– T-bolt design for front c-hub suspension
– Full adjustable suspension for fine tuning
– Front universals
– Hard coated shocks with 3.5Mm shafts & dust boots
– Enclosed receiver box
– Two piece center diff mount for easy removal
– 7075-T6 aluminum shock towers, front plate, steering ackerman, hinge pin holders
– "Saddle" style molded battery boxes to increase balance for centered weight distribution
– Narrow chassis design for quicker transition
– 18 Ball bearing for optimum drive
– Front and rear chassis brace
– Two side saddle velcro battery trays
– Adjustable steel turnbuckles
– Easy change cnc motor mount w/ spacer
– Center line esc mouting plate
– Hard coated, spring loaded servo saver system
– Hard coted wheel hubs and wheel nuts for long wear
– Unique transponder mount
– Lay down servo position
– Highly adjustable suspension, roll center, Ackerman, shock position
– Adjustable wheelbase, antisquat and toe
– 16mm super big bore shocks
– Hi-down force/high impact nylon wing
– Front and rear adjustable sway bars
– Inch up lightweight wheels
– High grip small pin tires and inserts
– Slipstream designed clear lexan body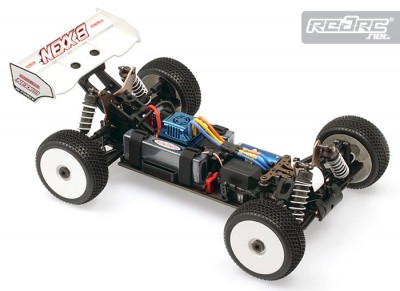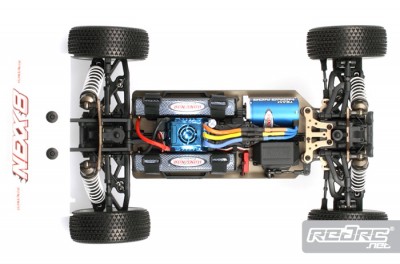 Specification
Length: 520mm
Width: 310mm
Height: 187mm
Wheelbase: 310~330mm
Gear Ratio: 11.7
Battery: 7.2V NiMH x2 / 7.4V LiPo x2
This kit is 80% assembled, not including battery, radio, and electronics.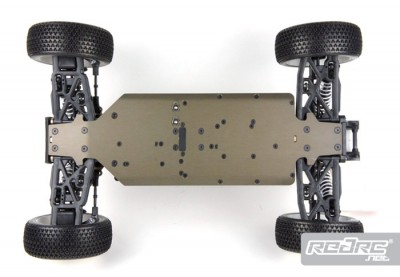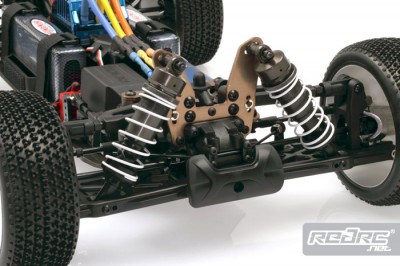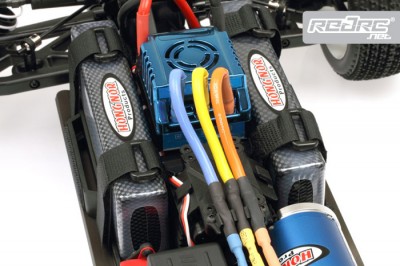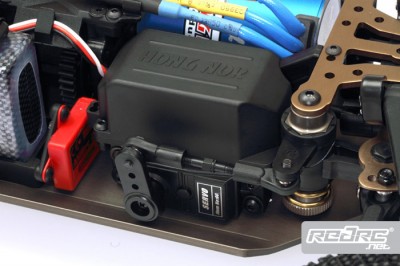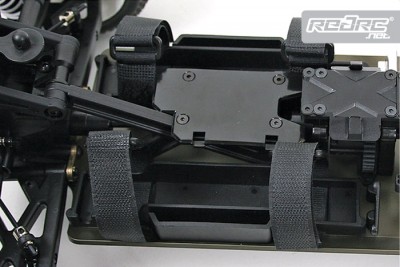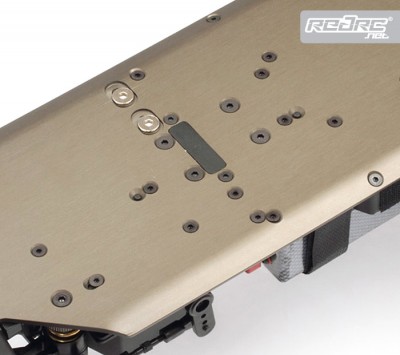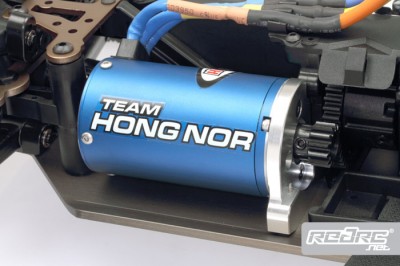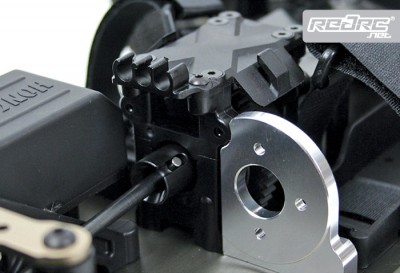 [youtube]http://www.youtube.com/watch?v=vrkzz7OHAuk&hd=1[/youtube]
Source: HongNor [hongnor.com.tw]
---