January 5, 2011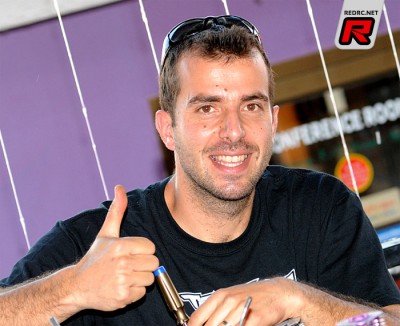 Former European Champion and all round great ambassador for our sport Yannick Aigoin has been in contact to tell us that he will be extending his current contract with Team Losi Racing for 3 more years. The French racer had the following to say:
I joined Losi in 2007 and everything has been great for 3 years now. I'm very happy with the products, the team and the staff I'm working with. So this is with a great pleasure that I announce the extension of our partnership for 3 more years. I'd like to thanks all the people at Losi who made this possible and will keep on doing my best for Losi/TLR and Horizon in the future.
We expect an announcement on his new engine deal in the coming days.
---