February 5, 2011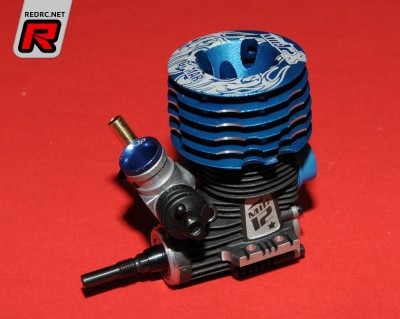 Italian company Gi-Mar took us aside to show us their latest releases in their engine line for 2011. First up the Mig 12X has a new 11.9mm super balanced crankshaft with 2 weight, in place of the previous 11.5mm version, which has been JP Black coated. Work has also been done to the bell crank which results in a heavier weighted side with the pin side machined to reduce weight, the result of which is higher rpm. This long stroke motor also features a new sleeve with 2 extra small holes below the exhaust port for more power in the bottom end and much easier engine adjustment.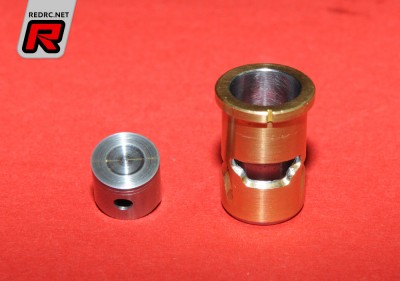 Another new .12 engine is the Revolution which is a more entry level square stroke engine that doesn't feature the heavier weighted bell crank of the 12X but still sports a JP Black coated crankshaft that has been lightened, a hand machined dish on the piston and a combustion chamber with a larger opening around the glow plug.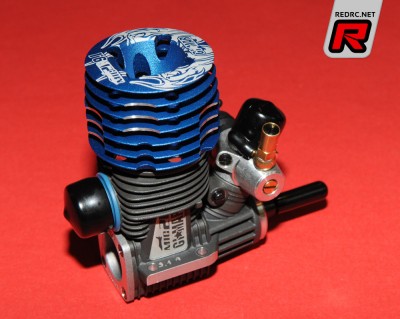 The new Mig 2R 9.1 .21 on road engine also features the hand machined heavily weighted crankshaft which too has been JP Black coated. As it is based on the latest generation Novarossi engine, it sports the same liner and piston as in the Flash 21 but without the small extra holes in the liner below the exhaust port.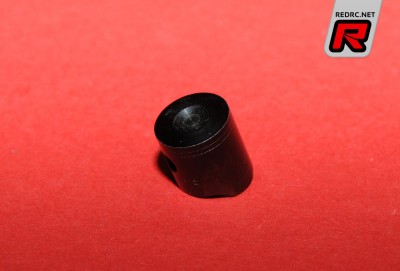 An interesting project that Gi-Mar is working on is a new super hard coated piston. The process comes from Formula 1 and offers reduced friction and eliminates the need to run in the engine as only a single tank of fuel is enough before you can start running it at full capacity. Testing continues to fine tune the engines to accept this piston but bench testing has showed that it offers close to a 1000rpm more than the standard piston. Not to be released until at least after summer.
---