February 4, 2011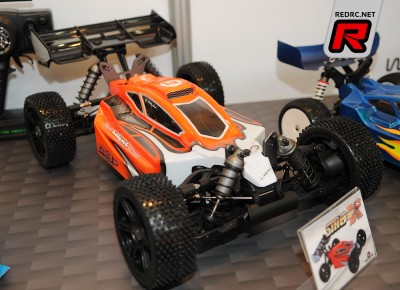 French brand Hobbytech were showing off their ever expanding line, which apart from the Spirit buggy which is finally in production, they have a wide range of RTR of Race Roller chassis. The Race Roller STR8 EPX2 is a pre assembled brushless powered 1/8th scale buggy whose configuration is based on the Spirit buggy but which has been adapted to its new power plant featuring a large battery box which is balanced off the electronics on the opposing side. Supplied without electrics there is a combo that you can get that comes with powerful motor, speed controller and Savox steering servo.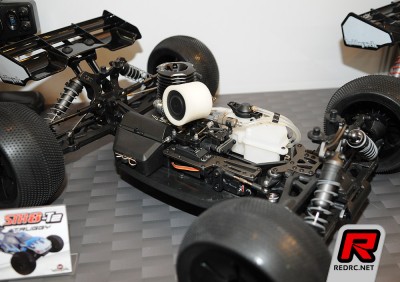 The STR8 T2 RTR is a complete ready to run truggy that is aimed at the first time competition racer and has 5mm machined aluminium shock towers, chassis stiffeners, big bore shock absorbers, spiral diff drive gears and comes supplied with 2.4ghz radio system, pull start engine and 12kg steering servo. Hobbytech also told us that we can expect a brushless version of this soon with parallel mounted battery packs for better balance.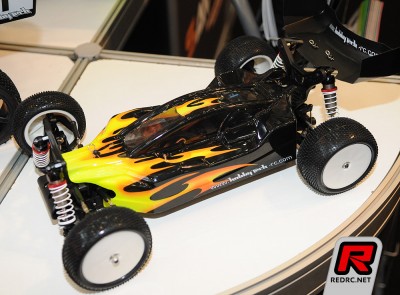 Finally there is the Survolt BX-10 RTR with 12T brushless system. Again featuring a 2.4ghz system, this shaft driven 1/10th scale buggy has a full metal gear transmission and is supplied with a 60A waterproof ESC and Xtronics motor. Available in a choice of 2 different paint schemes.
---