August 26, 2011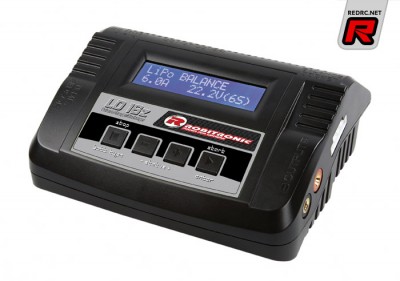 Robitronic have extended their line of Expert chargers by the LD16z and LD108z. The Expert LD 16z features an intelligent charging circuit enabling the unit to simultaneously detect even multiple errors like a broken cell, user error etc. and hence provide safe charging. Featuring a built-in AC adapter the charger is usable with 11-18V and 110-240V, incorporates a cell balancer for LiPo batteries, different charge and discharge programs and  comes including power and several charging adapter wires.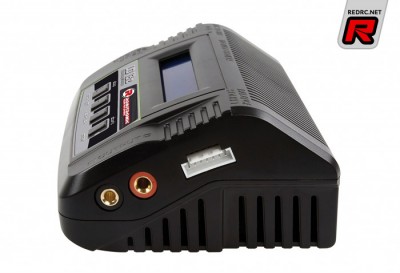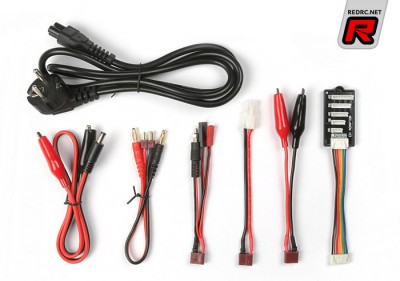 Specifications:
– Input Voltage AC: 110-240V
– Input Voltage DC: 11-18V
– Charge current: 0.1-6.0A
– Discharge current: 0.1-1.0A
– Max. charging power: 50W
– Max. discharge power: 5W
– Max. balancer current: 300mA
– Max balancer error: +/-0,01V
– Number of cells NiXX: 1-15 cells
– Number of supported cells LiXX: 1-6 (series)
– Number of supported cells Pb: 1-10 (2-20 V)
– Weight without cables: 433g
– Dimensions: 135 x 112 x 60.9mm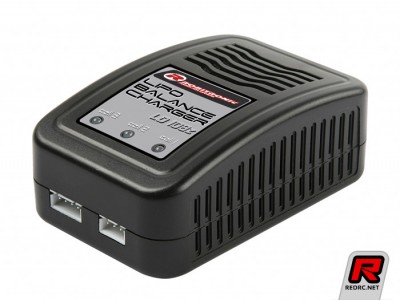 The Expert LD-108z is a compact LiPo balance charger for 1 to 3 cell battery packs. The 110-240VAC charger comes including power and XH-Male to EH-Female adapter wire for 2S and  3S LiPos and an easy-charging mode. Simply connect the battery and the charging starts automatically. Easy charging.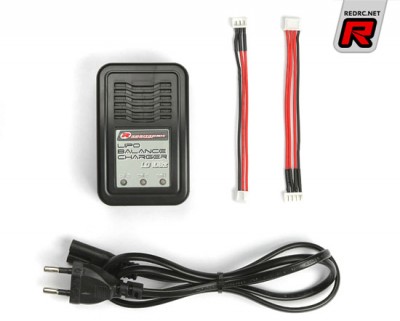 Specifications:
– Input Voltage AC: 110-240V
– Charge current: 800 mA x 3
– Number of cells: 2-3
– Display: via 3 LEDs
– Operating temperature: 0° C to 40° C
– Weight without wires: 100g
– Dimensions without cables: 88 x 57 x 35mm
Source: Robitronic [robitronic.com]
---