September 28, 2011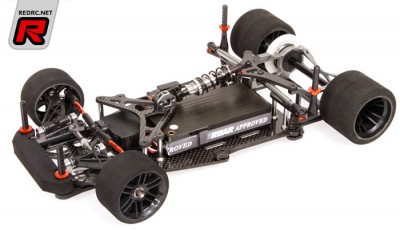 Having brought you a sneak peek CAD image on Monday, today Serpent have released complete information and images of the S120 Link-Tube, the latest version of their 1/12 chassis. Optimised following a full season of testing and racing, the focus has been on the optimal weight distribution in the car with modern LiPo, motor and speedo. A symmetrical chassis design gives even flex while a new top deck and alu poles increases stiffness. The front end with many set-up options is continued, the strong rear end is now fitted with 7075 T6 anodised alu parts for the motor pod to increase durability even at hard crashes and S120-LT is fitted with super-light and strong aluminum rear shaft.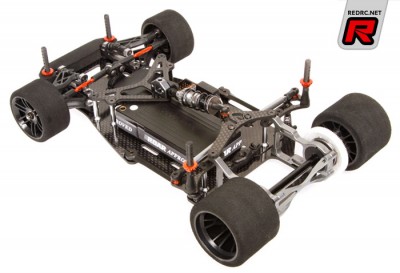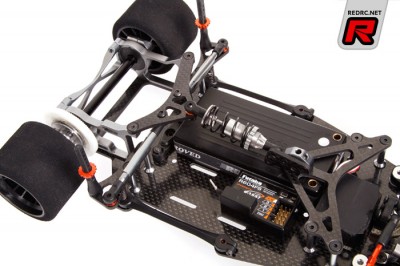 The S120-LT version main new specs:
– Lipo based chassis in top quality, ultra stiff carbon fibre, symmetrical design and machining to have same flex left and right
– Chassis design allows battery to be mounted longitudinal left or right ( and even across, but not likely to be needed). Slots and machining to allow for battery-tape combined with simple nut-bolt will keep battery in place
– Top-deck with alu poles to increase stiffness
– Precision made aluminium anodized tubes
– Alu servo supports to allow lay-down servo
– Foam front bumper included
To upgrade the S120-L kit to the S120-LT version, Serpent will offer a set with all the necessary carbon parts along with a tube-set.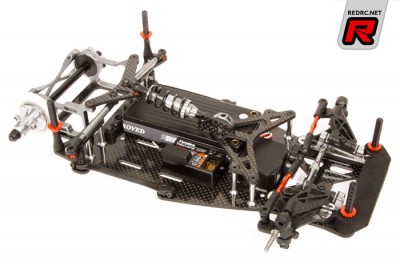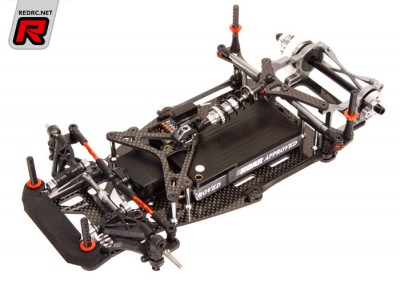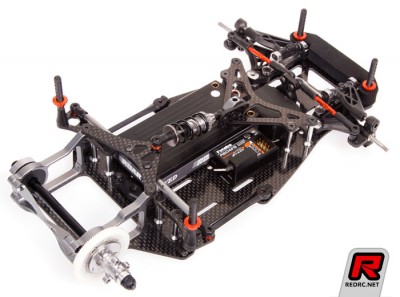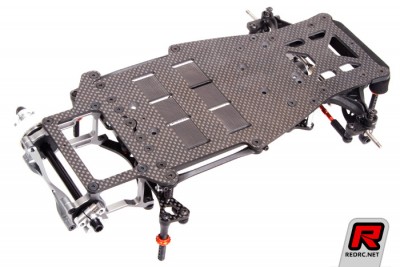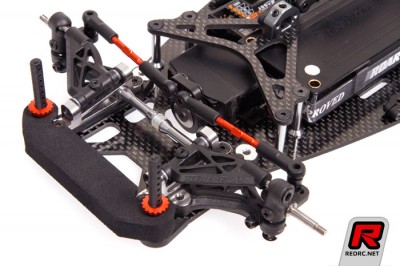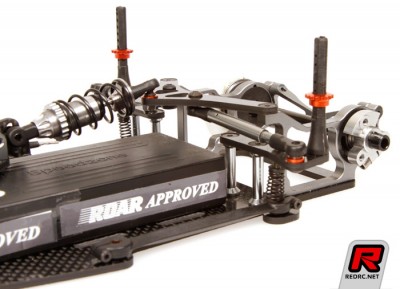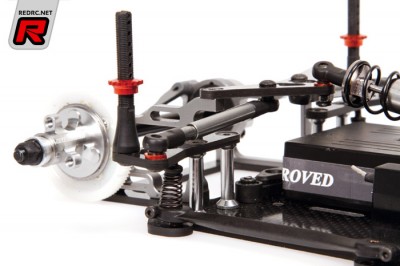 Source: Serpent [serpent.com]
---