November 7, 2011
The C4.1 Centro mid-motor conversion has taken the racing world by storm, taking the top three spots in the BRCA 2WD National Championships at its very first attempt. Based on the multiple World Championship winning Team Associated B4.1, the Centro converts the transmission to mid-motor and has been developed with the sole aim of continuing to beat the competition, particularly on higher grip tracks such as Astro-turf, grass and even indoor carpet and mixed surface.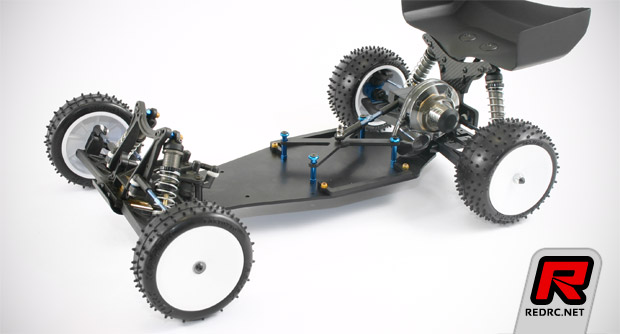 Using an ultra slim black anodised chassis for saddle pack or 'stubby' Li-po cells, the C4.1 utilizes the race proven B4.1 suspension components and geometry to tame any track. The gearbox has four internal gears to maximise the mid-motor configuration, with the casing itself machined from delrin. The custom made rear hinge-pin mounts have the option of one or two degrees anti-squat.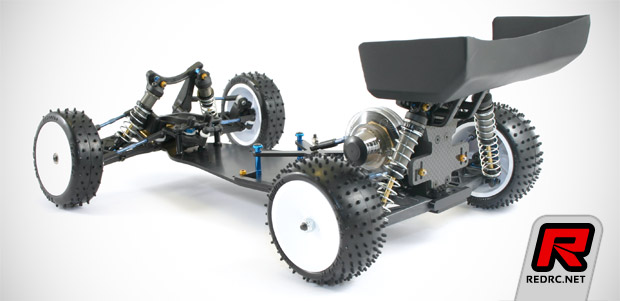 With the parts included in the conversion you will have everything you'll need (except for tuning weights) to make your B4.1 into the same car Neil Cragg, Paul Bradby and Tom Yardy took to the national podium.
The original Associated B4 can be converted too; it just needs the B4.1 diff outdrives (AS9852) and metric outdrive bearings (AS9832) along with the Centro conversion itself.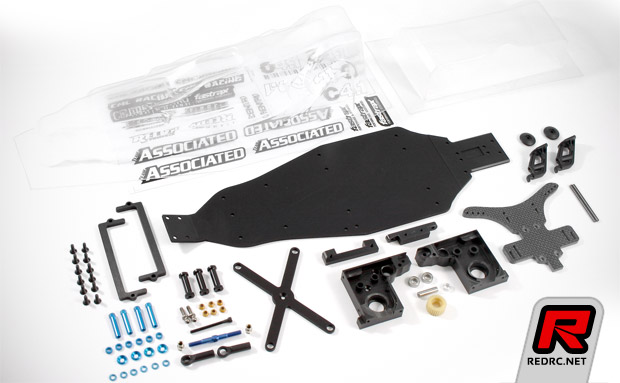 Under the Centro brand there are also some unique brass weight options available to fine tune the C4.1 to your liking. The brass front bulkhead has been designed to have extra weight added if required, these weights come in 5g, 10g and 15g and simply screw onto the bulkhead. There are also carbon fibre Li-po holders and a carbon fibre battery brace available for added bling.
Source: CML [cmldistribution.co.uk]
---