November 1, 2011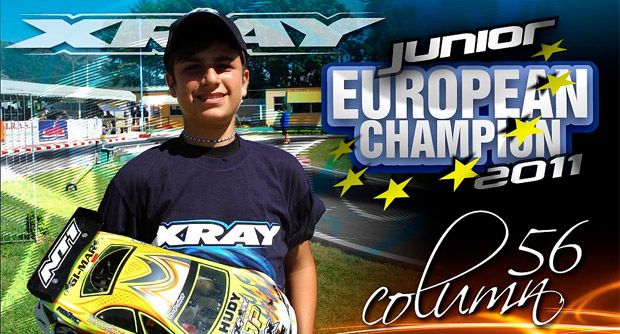 The 56th installment in the Xray column from Xray owner and chief designer Juraj Hudy is now online. In this months column, Juraj talks recounts the team's experiences at the final 3 Euros of the year, 1/8th offroad, 1/10th EP TC and the 1/10th 200mm.
We left that same evening home as we had only 3 days before leaving for the next Euros. After a 900km drive we arrived very late at night, had a few hours sleep and ran into the office to maximize the time in the office before leaving for the 1/10 Electric touring Euros in Austria. Since this was the last Euros, and since the 1/10 Nitro touring was held on the Monday AFTER the electric touring Euros, we had no other choice but to pack both nitro and electric touring stuff, and enough clothes and other things for both Euros in a row.
Read the full column here.
Source: Xray [teamxray.com]
---