December 6, 2011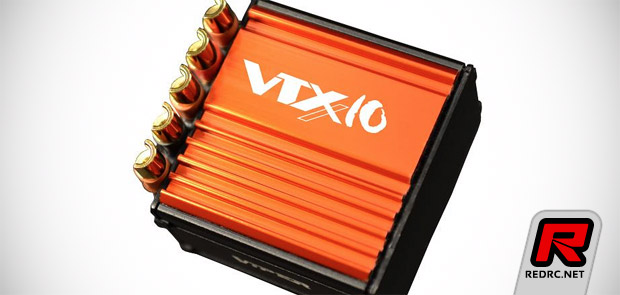 Viper RC have announced a new firmware release for the Viper VTX10 and VTX 10R speed controllers. The latest new firmware A30 will have some new performance benchmark for drivers who demand the maximum performance on the tracks. The updates on the version A30 from current factory firmware A19 are a new radio calibration process, smart brake system, additional brake PWM frequency options and optimized boost performance.
– New Radio Calibration Process. It will provide more precise and forgiving process with all radio systems in the market.
– Smart Brake System. We not only want you to run faster, but also to have better corner speed before the sweeper and in the infield. This refined Smart Brake System was proved to have better overall lap time during our testing. It is dynamic / proportional and 100% tunable for different track layouts.
– Additional Brake PWM Frequency options. It offers additional Brake PWM Frequency options down to 600Hz for stronger braking performance.
– Optimized Boost Performance. It was known to be Acceleration Boost Timing and Top Speed Timing on Viper VTX series ESC. The updated firmware that works with the most advanced on board MCU will give you a different feeling of the speed.
Source: Viper RC [viper-rc.com]
---