January 24, 2012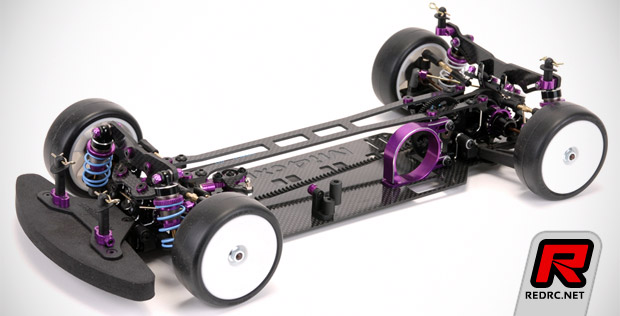 Seen at last weekend's Euro Touring Series Rd2 in Italy, Schumacher have officially launched their new Mi4CXL 1/10th Competition Touring Car. The Mi4CXL is the latest version of the highly successful Schumacher Mi4 touring car range. Now with 2 British national titles, numerous European and World event wins including the ETS Pro Stock Championship, the CXL takes winning to the next level. Schumacher's World Championship winning design team, with the help of top drivers such as Chris Grainger and Martin Hofer have improved the Mi4CX chassis design, making a car that is faster, yet easier to drive than ever before. Mi4CXL drivers will reduce their lap times and improve their positions in both qualifying and race conditions.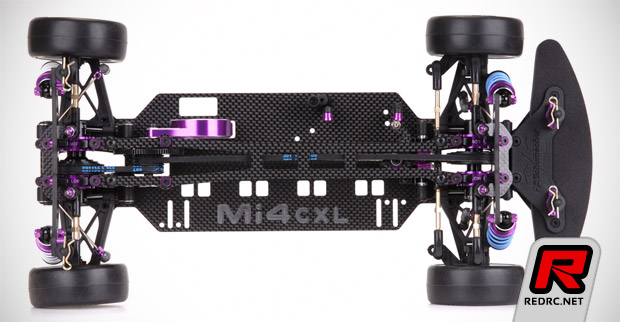 – NEW 2mm Aerospace carbon fibre "Soft Weave" chassis and long top deck with optimised flex. Easier to drive with more traction.
– NEW Extreme lightweight 7075- T6 transmission housings.
– NEW Anti- Roll Bar system, lightweight with a near linear response.
– NEW Bridged layshaft mounting with quick release layshaft design for ease of maintenance.
– NEW CNC alloy, 20 tooth layshaft pulley.
– NEW Steering geometry incorporating centre point steering with forward facing balls to fine tune geometry. Fully adjustable Velocity Ratio, Ackermann Angle and Ackerman Rate.
– NEW Stiff 3mm rear shock tower with more shock mounting positions.
– NEW Carbon Fibre wishbones with moulded Roll Bar Ball, for increased traction, lighter weight and better impact absorption.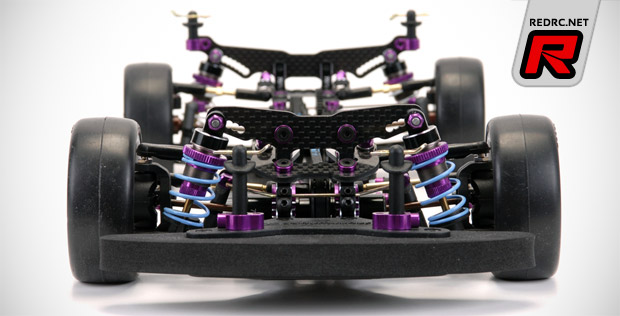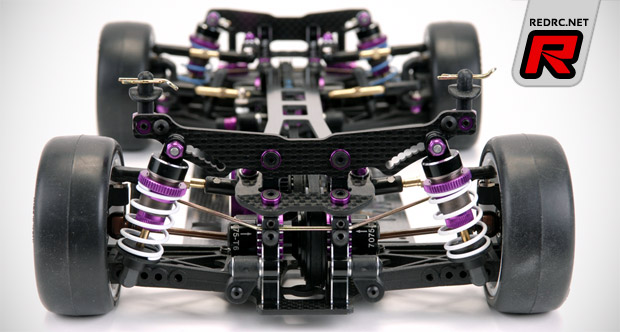 – Clamp motor mount to adjust side to side weight distribution. The car can be perfectly balanced with different lipo batteries and radio gear.
– Split rear transmission housing.
– Carbon fibre upper link design with options to adjust roll centres.
– Anti roll bar mounts with precise vernier adjustment to minimise play.
– Purple Alloy CNC 'O' ring retained wheel hexes.
– Lightweight moulded pivot blocks. Optional twin pivot block system allows infinite adjustment of roll centres, toe- in, anti- squat, and track width on front and rear.
– Fully adjustable, suspension geometry, wheelbase, caster, camber, roll centre, track width, ackerman, droop, front toe in/out, ride height. Anti dive, anti squat can be changed with Speed Secret parts.
– Efficient transmission with twin Kevlar belts and precision CNC pulleys.
– Alloy eccentric adjusters for optimum belt tension. Easy diff height adjustment to allow changes in drive shaft plunge. This can be used to increase or decrease traction.
– Symmetrical chassis layout with few screws minimises tweak.
– Ultra smooth Nickel- Teflon plated threaded alloy shock absorbers for extreme smoothness and durability.
– Lightweight machined diff pulley, Ceramic diff balls, aerospace thrust bearing.
– Narrow efficient thin back belts.
– Ultra lightweight front spool. Improved durability.
– Dedicated front & rear, reverse cup, high tensile steel, CVD driveshafts. Improves all round traction. Differential and spool plastic inserts "sliders". Offer a lightweight, efficient driveshaft interface.
– Incorporating larger pins and joints, improves strength and durability.
– Lightweight foam bumper.
– High tensile spring steel pins.
– Purple alloy M3 nuts.
– Battery fixing with tape or optional battery strap.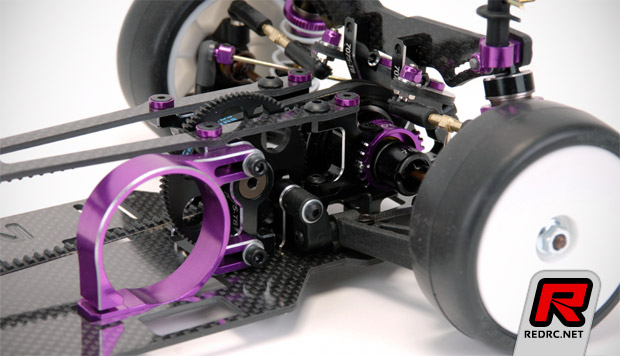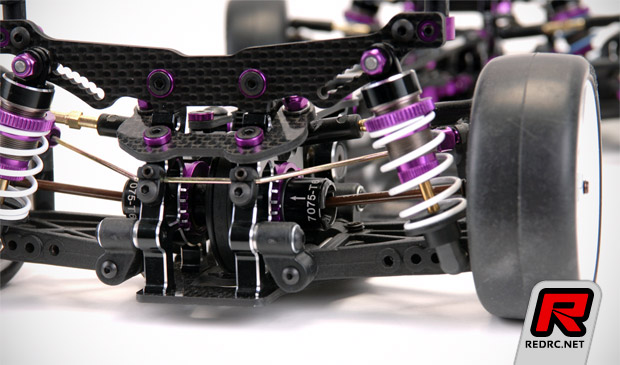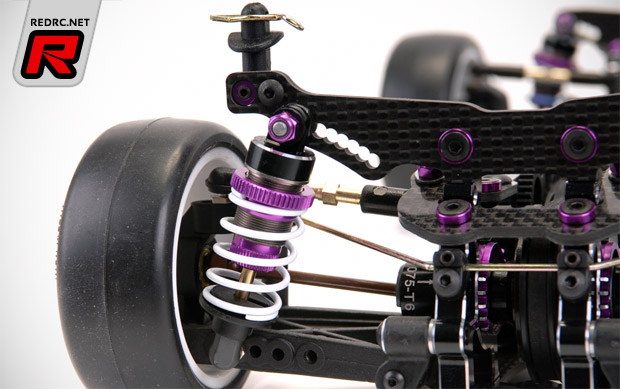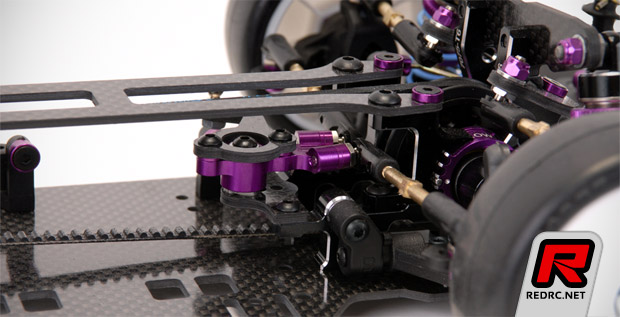 Source: Schumacher [racing-cars.com]
---