February 15, 2012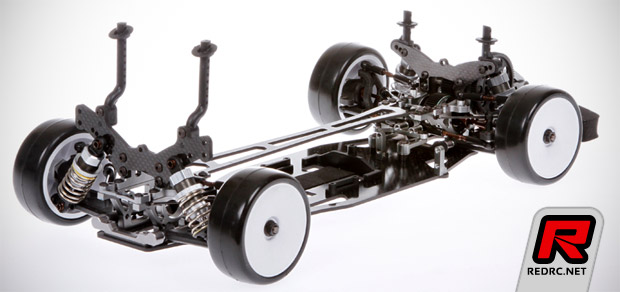 Having seen the Serpent 411-FF at the Nuremberg toy fair Serpent has released full details on their first ever front wheel drive only car. Its based on the Serpent 411 TC 4wd car and shares many parts. Serpent has tested the front wheel drive cars intensively and achieved a perfectly balanced race-chassis, putting the front mounted motor as low in the front as possible. The front wheel drive system gives a unique drive-feel, very different from 4wd, but super smooth, easy and great fun. The Serpent 411-FF pre production cars have already won races in Indonesia and Hong Kong, and the cars will be run at the TITC in Thailand as well.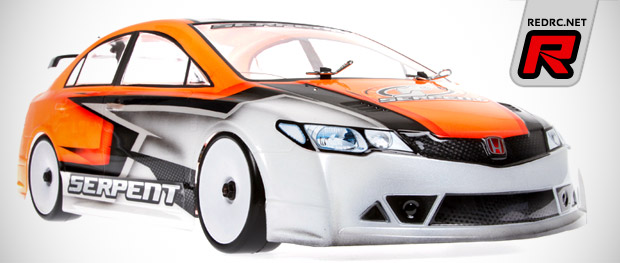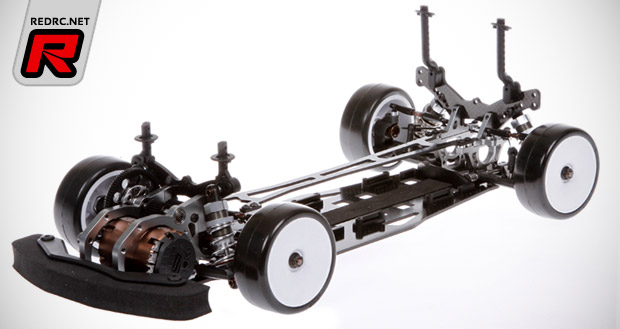 Main specs / features:
– Front wheel drive
– Machined aluminum front motor holder
– Front gear-diff ratio 52 to 20 = 2.6
– Spring steel front CVD
– Spring steel wheel axles
– Aluminium front and rear brackets
– Medium type suspension parts
– Pivot ball linked wire anti-roll bars front and rear
– Top quality bearings and hardware
– RCM shocks
– Carbon fibre shock towers, 2mm top-deck, 2.25mm chassis plate
– Secure brackets to hold the LiPo battery-pack
– Flexible body mounts
– Captured front foam bumper.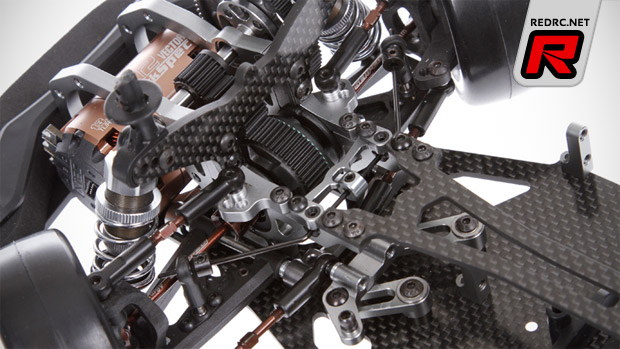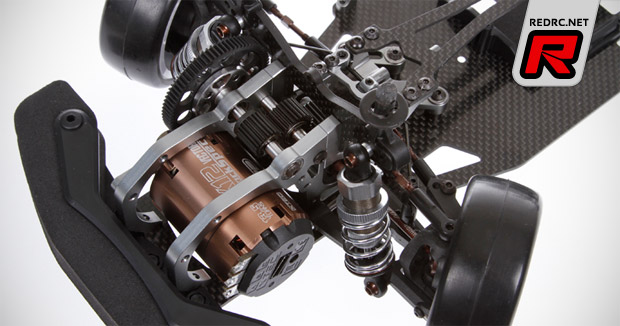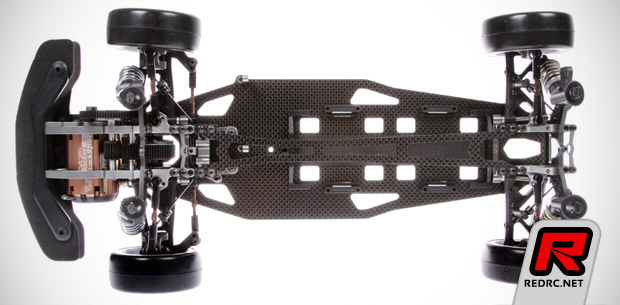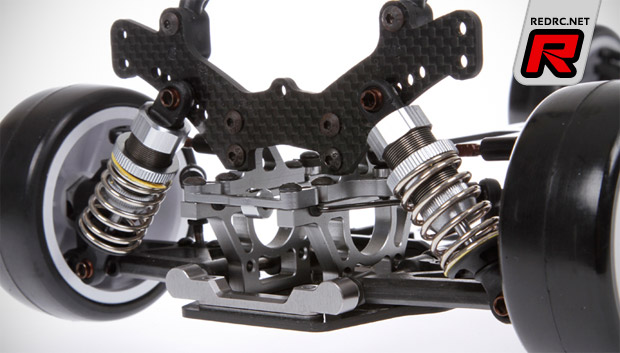 Source: Serpent [serpent.com]
---