February 2, 2012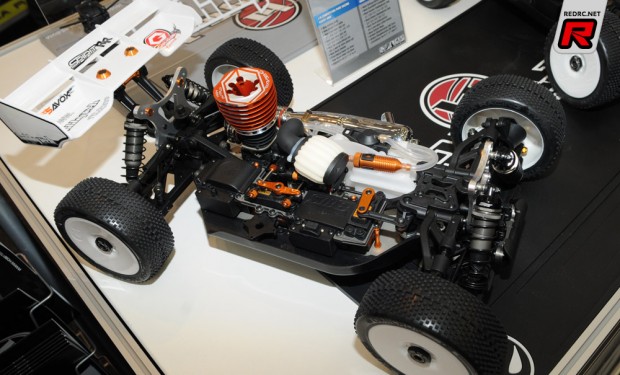 HobbyTech have introduced the latest version of their Spirit buggy, the 2.0. Mostly a option upgrade, it comes as standard with machined aluminium shock towers in place of the original carbon ones for extra strength. There is new bladders for inside the shock absorbers which are reinforced and less likely to leak and there are also new shock pistons with 5×1.3mm holes and blank versions to allow you to create your own. There is also improved plastics and new front (2.1, 2.2, 2.3, 2.4 & 2.6mm) and rear (2.3mm, 2.4mm, 2.5mm, 2.6mm & 2.7mm) anti-roll bars. Finally the car comes with a new cab forward body shell.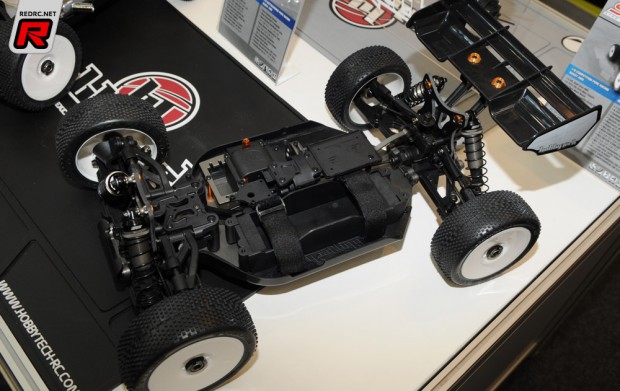 As with all the other companies HobbyTech also have a brushless version of their Spirit 2.0 which has carbon shock towers for lower weight, a rear stiffener brace to hand the torque and a 2-piece motor mount. The car is designed to hold a 4S or 6S battery.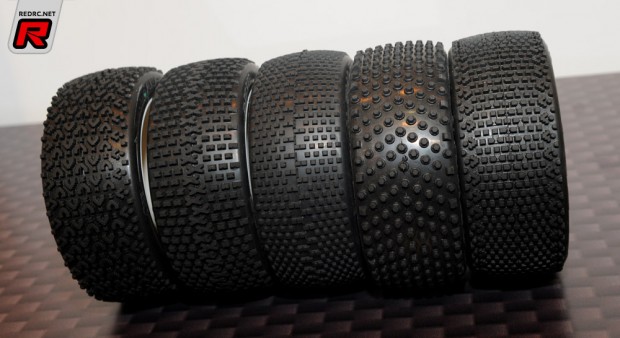 Also from HobbyTech is their new tire brand called Alpha Racing tires or ART for short. In development for 3 years and having won the French national 'B' Championships they are now ready for the big time. Available in 5 different thread patterns, with 1 more on the way, and in 4 different compounds they come as pre mounts or unmounted. ART also have new long life foam inserts for 1.8th buggy.
Image Gallery
---