February 1, 2012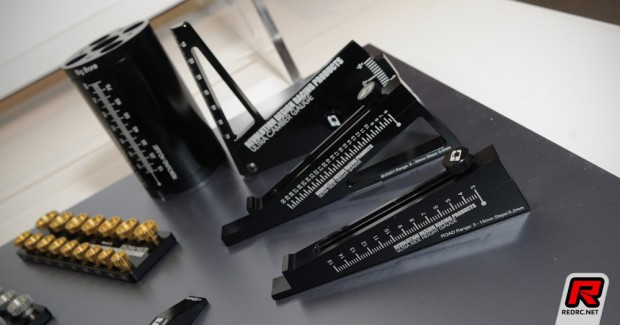 On the stand of Ruddog Distribution is the new line of tools and aftermarket optionals from Revolution Design Racing Products. Designed by Michael Vollmer in partnership with Sven Rudig from Ruddog, these new items, which we have featured before on the site are made from high quality materials and in the case of the ride height gauges feature a smooth movement simple function. For the DEX210 there is a whole range of aftermarket parts including weights, shock towers, battery braces and a lot more. These parts on display are only prototypes and the final versions are expected to be released in the coming months.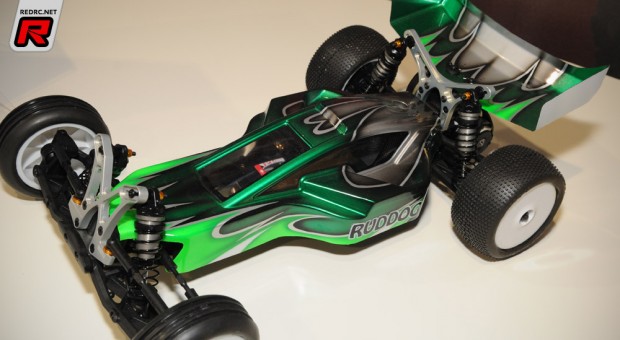 Also designed by Vollmer are the line of Pulse RC shells which are on display. Included in the line-up is a shell for the DEX210 as well as a generic short course body, a shell for the TLR22 and a 1/12th scale pan car body.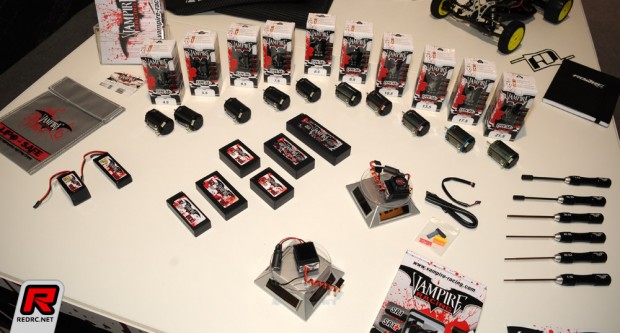 The Vampire Racing brand is also represented with their line of recently announced LiPo packs including the 6800mAh 70C and the 4400mAh 50C shorty pack. They also have the full line up of their Bloodline BL spec motors.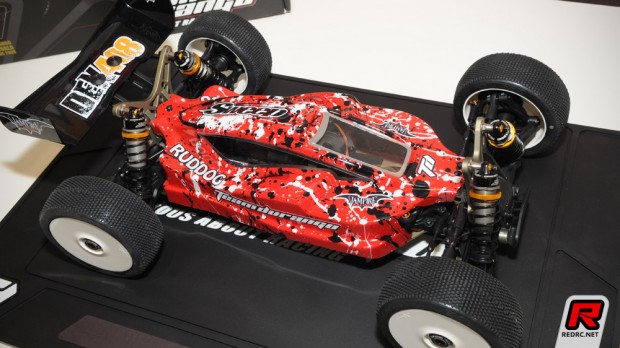 Finally, as German distributors for the Durango brand, they have the full line-up of Durango vehicles including the recently announced DEX210 and DEX408, the former just last weekend won the Reedy Invitational race, along with the DEX410, in the hands of Joern Neumann.
Image Gallery
---