March 30, 2012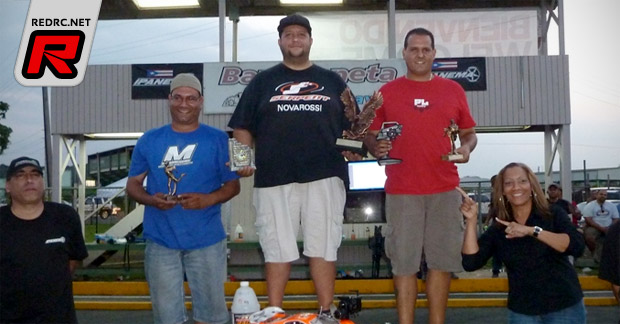 Paolo Morganti took the TQ and World Championship in the Open Class at the Ipanema World GT Championship that was held at Barceloneta RC track in Puerto Rico last weekend. In an hour race Morganti went thru some problems when flame out in his first pit stop and lost the first position for a while but was able to recover and keep the lead to finish in first position with his Cobra GT, in second position was Andy Báez and in third was José González.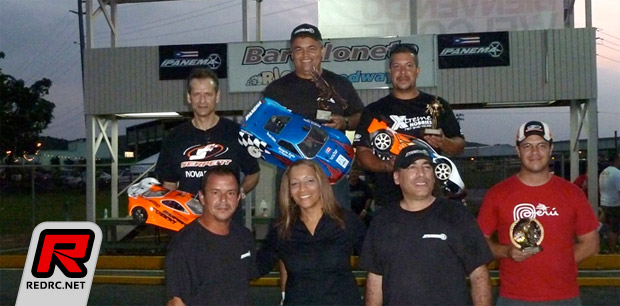 In the spec class was Rino Lino who TQ and lead the race until got out due to mechanical problems. Mr. Joaquin de Soto that was second when Lino went out took the lead but problems with the engine setup get him out of the position, giving the opportunity to local driver Mr. Hilton Martínez who finish in first position, followed by Samuel Zayas and Joaquin de Soto in third driven the new Serpent Cobra GT.
Thanks to Zobeida Ocasio for the report.
---