March 9, 2012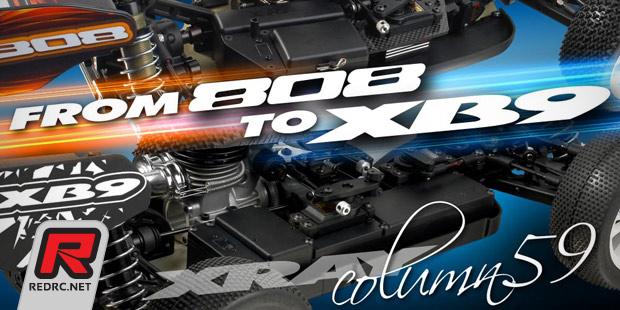 The 59th installment in the Xray column from Xray owner and chief designer Juraj Hudy is now online. In this months column, Juraj gives a deeper look into the new XB9 buggy platform in particular the suspension and drivetrain design.
The correct and optimum suspension geometry and the flex of the suspension parts are of course very critical to the handling and performance of a car. For the XB9 we have used the same style and type of suspension which was well proven on the 808 platform, but of course a lot of testing and different prototypes were worked around.
Read the full column here.
Source: Xray [teamxray.com]
---