April 18, 2012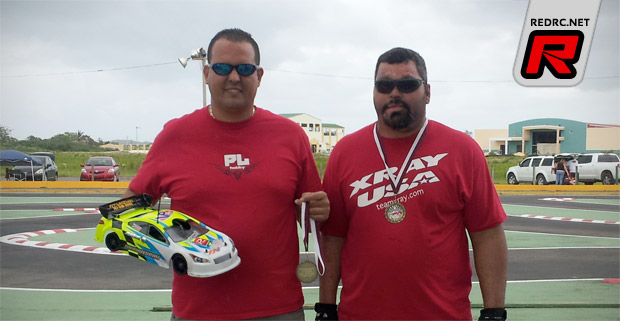 The fourth round of the NOS was held at Barceloneta last weekend. After three rounds of qualifying was Guillermo Camacho who took the TQ honors in the Sedan Class, while in GT class was José O. González. In the sedan class during the 30 minutes race it was Andy Báez who took the lead from the start of the race. The battle for second and third start with Juan Rodríguez and Guillermo Camacho but some mechanical problems gave them a hard time. The first position looks secure, but after 10 minutes Baez's MTX5 lost the second gear, the Mugen driver had to race 20 minutes with just the first gear but it wasn't a problem to get the win. In second position was Norberto Rodríguez driving an Xray NT1 followed by teammate Guillermo Camacho in third.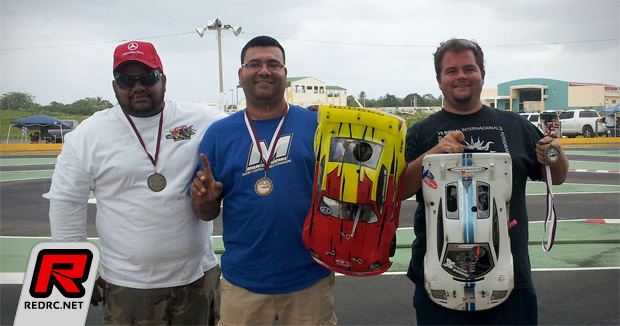 During the 30 minutes races in the GT class was José González who maintained the lead for the entire race with his MBX6R home made GT conversion, followed by Antonio Mellado with his DM1 in second and Juan Chalas in third also driving a DM1.
Thanks to Zobeida Ocasio for the report.
---