April 25, 2012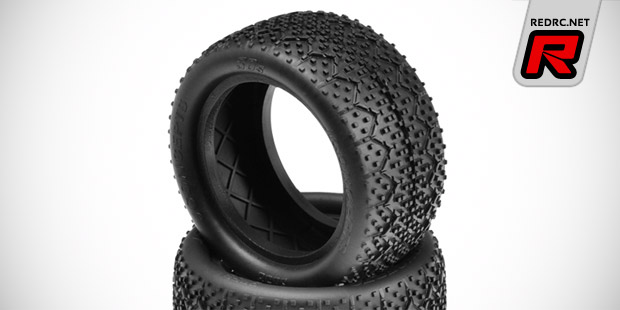 JConcepts have released the 3Ds 1/10th buggy race tire in blue, green and orange compounds. Developed to be the ultimate slick-groove tire, the 3Ds are a first to combine the high-stability design of a black groove bar tire into an individually flexible pattern of finely spaced Double Dee lugs in one package. As racing on both indoor and outdoor conditions have matured, a more flexible, supremely grippy tire design was necessary to drive the edgy, fast pace. The 3Ds grip are a new, highly sought after, favorite in these conditions. Also making its debut is the Inverse, 2-piece 12mm hex wheel for the B4.1 and B44.1. The 2-piece design provides several benefits for maximum performance and ease of use. The inner wheel comes standard in a stealth, black matte finish providing the driver a look and feel never seen before. In addition, the inner wheel is designed as a completely smooth surface for the cleanest fit and finish which resists debris build-up.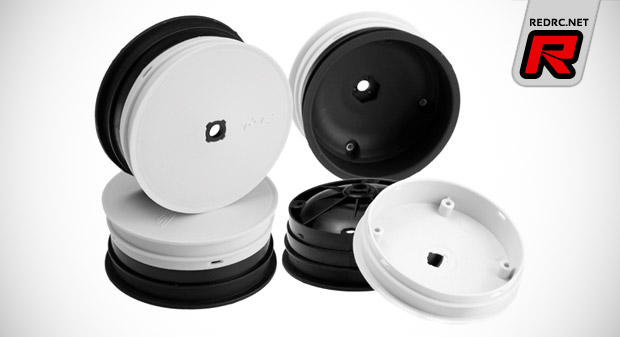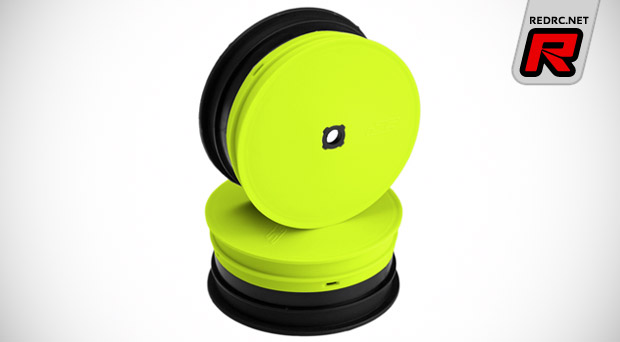 The outer dish, available in bright white or fluorescent yellow is creatively interlocked with the wheel and with the addition of inner screws and interior ribbing provide tuned rigidity. While utilizing the 4 screw combination from the inside, the Inverse wheel provides a stable and highly rigid wheel which allows the transfer of power through tire, wheel and insert minimizing overwhelming wheel flex characteristics. The Inverse wheel face also incorporates a user friendly wheel face shaped to promote a smoother gluing, wiping and drying experience.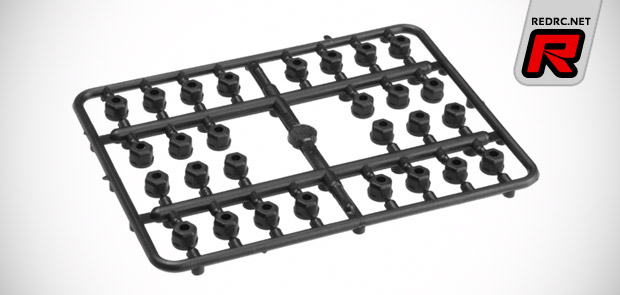 Locknut security is important while building any assembly. In today's racing environment it's important to be secure while also being lightweight. The introduction of the 29 piece, molded, 3mm locknut gives a flexible, lightweight design to just about any application. In addition to the compact and user friendly design, the convenient 5.5mm hex design allows the use of the popular sized nut driver for the easiest on and off accessibility.
[youtube]http://www.youtube.com/watch?v=2U3yrZNx9SU[/youtube]
Source: JConcepts [jconcepts.net]
---