April 11, 2012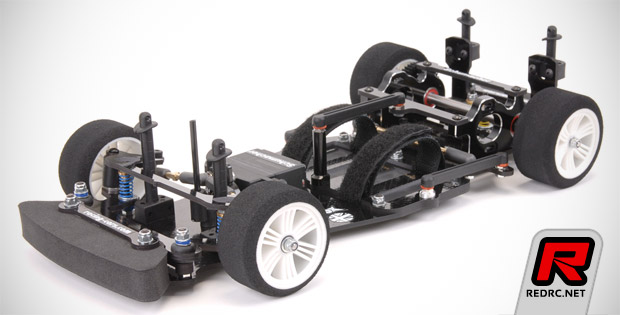 Schumacher have released their SupaStox, bringing top class engineering to the 1/12th GT12 circuit and 1/12th oval classes of racing. SupaStox is a high performance racer that uses quality components, but still retains the philosophy of simplicity and low cost. Tough enough to cope with the full contact element of Bangers, Hotrods and Saloon Stox, and is also adjustable enough to be perfectly tuned for any circuit or oval tracks. Available end of April.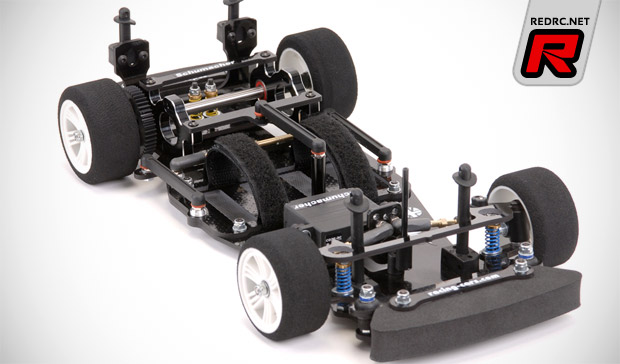 2 Kit Options Available;
K131 – 4 cell NiMh/1S LiPo Version.
K132 – 6 cell NiMh/2S Saddle Version.
(Pictures only show 4 cell NiMh/1S version)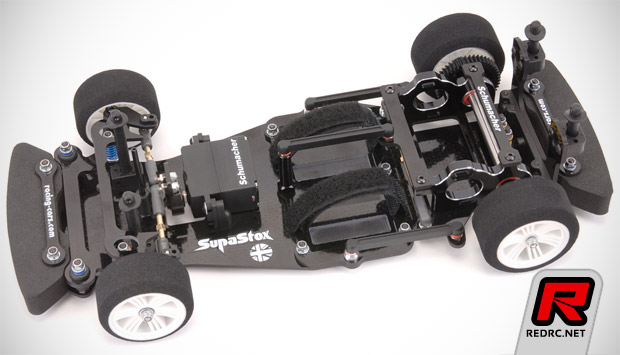 Features
– CNC Alloy Motor Mounts For Rigidity, Reliability And Cooling.
– CNC Alloy Drive Dog Outputs For Precision And Durability.
– Front Suspension With Camber, Castor And Toe-in/out Adjustment.
– Rear Suspension With Adjustable Roll Stiffness And Damping.
– Adjustable Front and Rear Ride Height.
– Tough CNC S1 Composite Chassis And Brackets.
– CNC High Tensile, Stainless Steel Rear Axle.
– High Tensile, Stainless Steel Suspension Pivots.
– High Tensile Steel Hex Screws Used Throughout.
– Kimbrough Servo Saver Included As Standard.
– High Impact Strength Front And Rear Foam Bumpers For Great Chassis Protection.
– Steering Turnbuckles Included As Standard.
– Ball Raced Rear Axle With Rubber Sealed Bearings.
– Simple Bushed Front Wheels, Ready To Accept Optional Ball Races.
– High Quality Easy to Follow Instruction Manual.
– Screw On Spur Gear As Standard.
– Large Range Of Optional 32 and 48dp Spur Gears.
– Quick Release Velcro Battery Retaining System.
– Fully Adjustable Body Mount System.  Allowing Vertical and Horizontal Rear Positions.
– Contact Pre-glued And Trued Foam Tyres Included.
– Full Range Of Optional Colour Coded Springs.
– Accepts A Huge Range Of Industry Standard Bodyshells, Motors, Batteries, And Speed Controllers.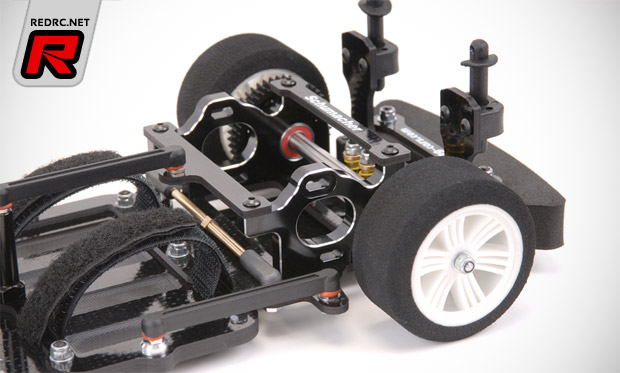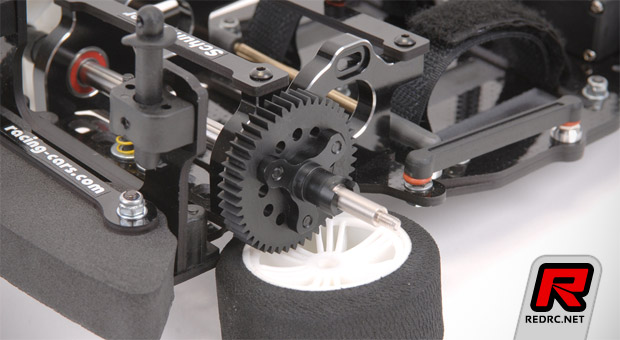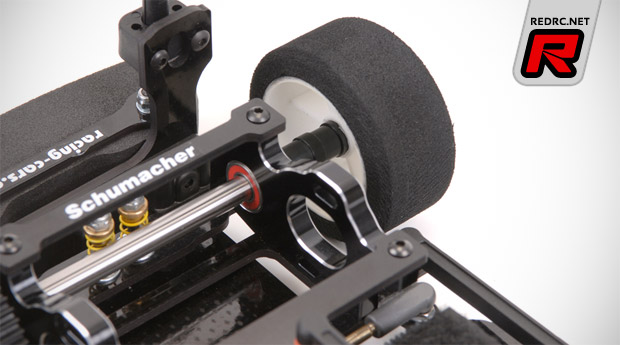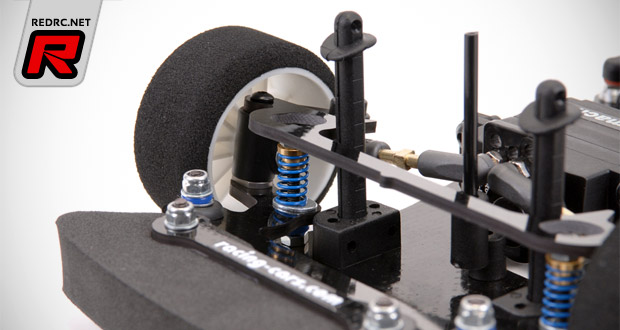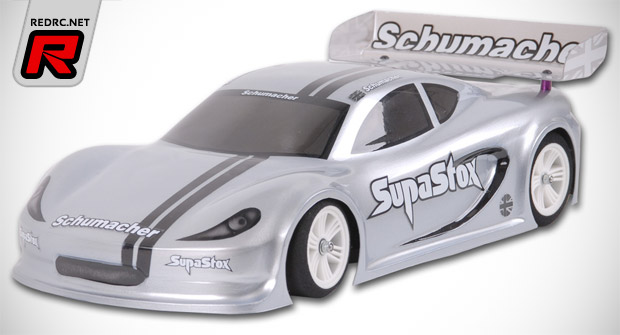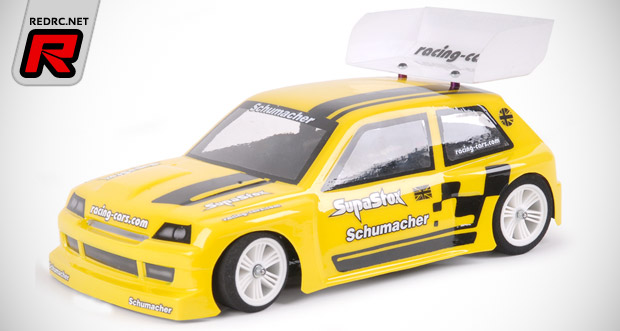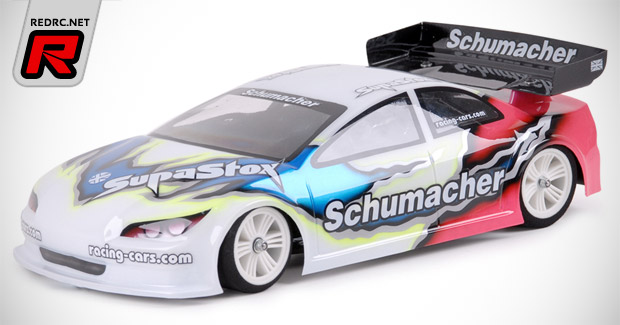 Source: Schumacher [racing-cars.com]
---