August 17, 2012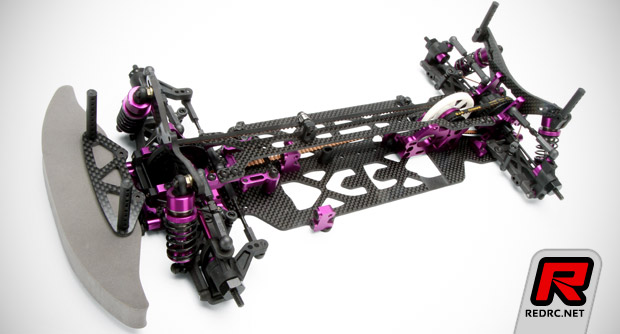 HB have released the TCXX, the car that Atsushi Hara used to TQ the recent IFMAR World Championships in The Netherlands. The TCXX features a battery position that is set inboard as much as possible, with the motor mount further to the left to help compensate for the light weight of today's servos, receiver and speed controllers. The 2.5mm chassis is extra-narrow to prevent rubbing in tight corners and new carbon battery holders are included to hold the battery pack securely in place. The inner pivot blocks are a new split design to allow the chassis to flex much more than is possible with single-piece designs, giving you more grip and confidence in the corners and while under power, while the one-piece top deck ensures completely equal flex over the entire car.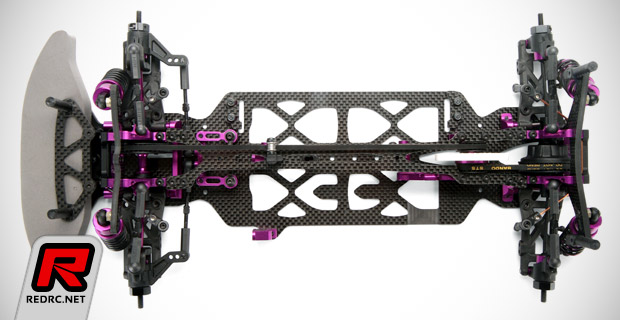 The new aluminium servo mounts for the TCXX hold the servo in place more securely across the chassis for extra confidence and better driving feel. The TCXX is designed for a low profile type servo but can fit standard-size servos if you mount the receiver on top of the servo. The shocks fitted on the TCXX are an evolution of the units that came on the TC and TCX. The upper and lower ends of the shock body feature extra fine-pitch threads for the shock caps, and the bottom end uses a single o-ring design for minimal 'stiction'. An all-new aluminium spring retainer and spring adjuster are used for extra ease of tuning while Inside the shock is a new PTFE 3-hole shock piston with 1.1mm holes, plus a PTFE shock spacer for extra-smooth movement.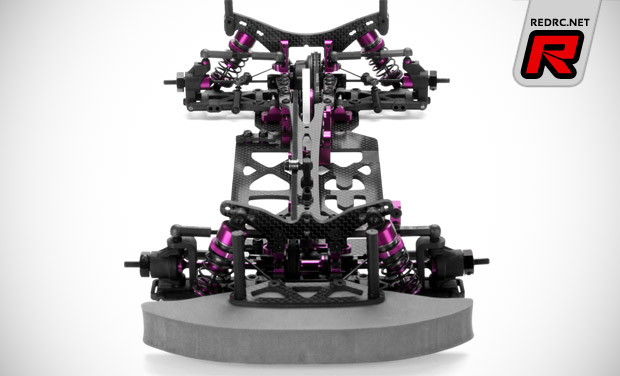 New for the TCXX is a longer twin-crank steering design, which makes the most of your control inputs and gives you more steering throw as well as fantastic driving feel on the track. The aluminum bellcrank arms float on metal-shielded ball bearings for maximum efficiency and extremely smooth response. In the kit you will get a full set of front and rear sway bars to fine-tune the suspension at each end of the car. The kit includes 1.2, 1.3 and 1.4mm sway bars for the full range of HB options.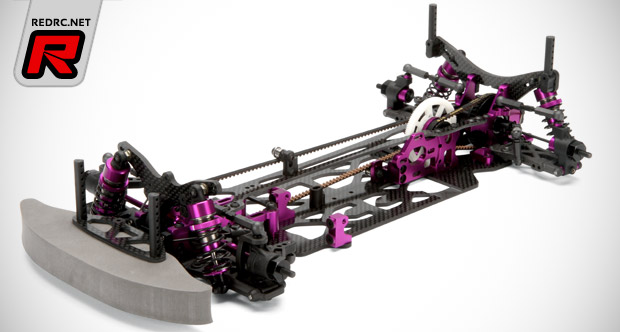 Source: HPI [hpiracing.com]
---