October 31, 2012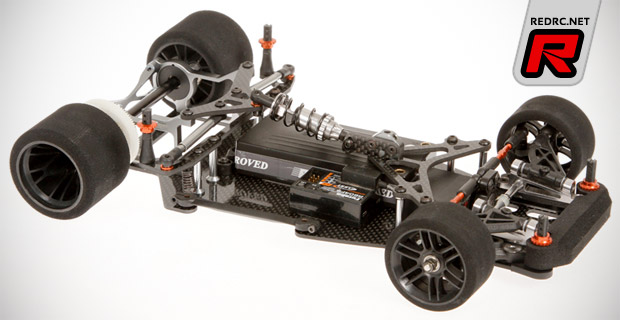 Serpent have released the S120 LTX 1/12th scale car, which continues with the Link-Tube system and features a lower center of gravity and a more stable, less aggressive, handling. For this the main pivot point of the S120 has been moved 8mm more forward and the chassis and motor pod are now constructed from ultra stiff 2mm carbon instead of 2.5mm, to lower the car more.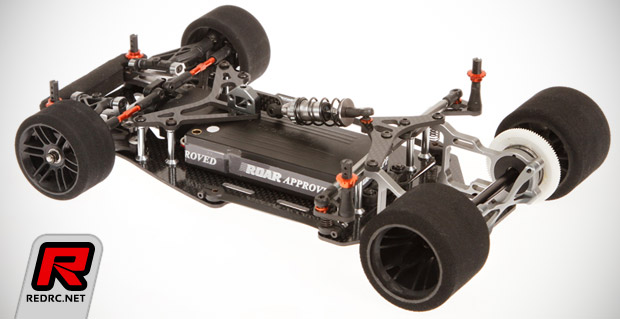 Following parts are new
– Carbon 2.0mm bi-directional woven chassis –plate in symmetrical design
– Carbon 2.0mm bi-directional motorpod plate
– Carbon 2.5mm top deck, shock tower and tube top plate
The new parts are also available separate to update your current car.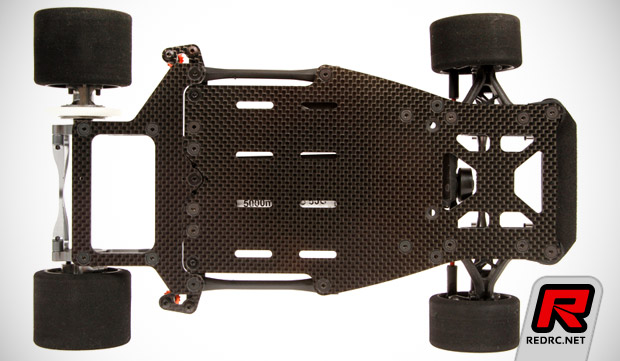 Source: Serpent [serpent.com]
---