October 5, 2012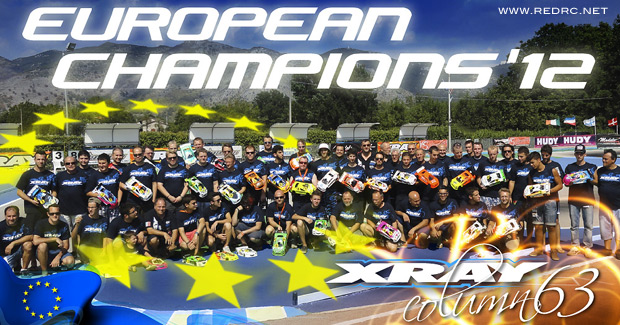 The 63rd installment in the Xray column from Xray owner and chief designer Juraj Hudy is now online. In this months column, Juraj gives a run down on the summer season results at the 1/10th and 1/8th Off-Road Euros, the Electric On-Road World Championships and many more.
The 2012 racing summer is over and the preparation for the winter indoor season is in full swing. It is nice after several weeks of traveling all around Europe to be back at home and finally I have some time to look back at the summer of 2012.
Read the full column here.
Source: Xray [teamxray.com]
---