January 19, 2013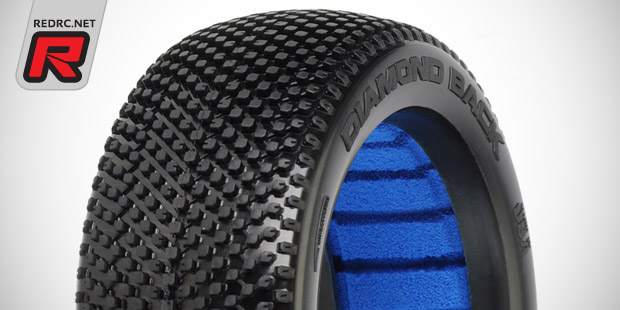 Pro-Line introduce their new Diamond Back 1/8th and Ion 1/10th buggy tires as well as several compound updates. Starting with the Diamond Back, the tire replicates the look of a snake's skin with progressive tread that is denser in the center to provide long wear and spreads out closer to the sidewall to cut through the dust and debris found on the track surface. The Diamond Back tire has a fast but easy-to-drive feel that helped Pro-Line driver Ty Tessmann to record the fastest single lap at the recent 1/8th buggy WC in Argentina. The tire is available in Pro-Line's new low-wear European-style X2 and X3 compounds. Both the X2 and X3 compound are now also available for the Blockade, Bow-Tie and Big Blox treads.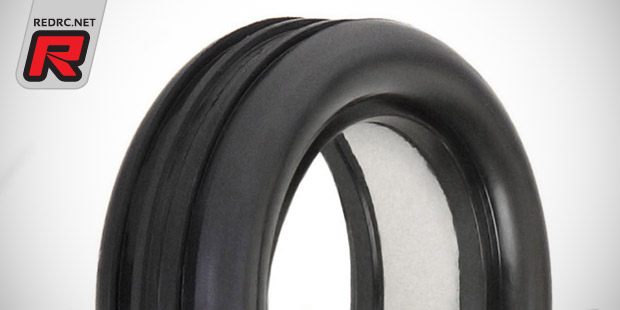 Designed for 1/10th 2WD buggies is the 4-Rib tire. Pro-Line's iconic front tire is now available in super soft M4 rubber to tackle even the slipperiest of tracks.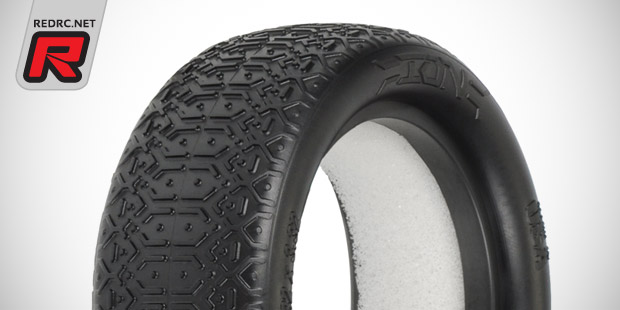 Also new are the Ion 1/10th 4WD front and 2WD/4WD rear buggy tires. The MC compound tire was designed from the ground-up to be the ultimate indoor clay tire requiring zero break-in period and offers a unique molecular structure tread design providing enormous forward and side traction.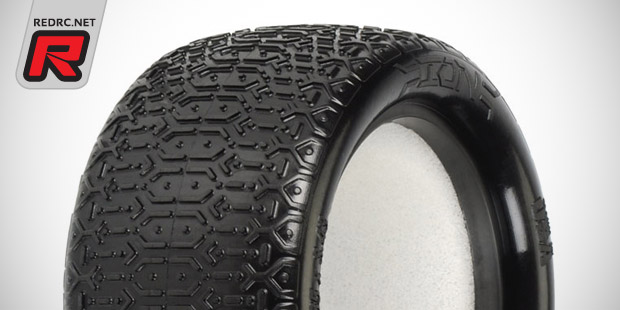 Source: Pro-Line [prolineracing.com]
---