July 12, 2013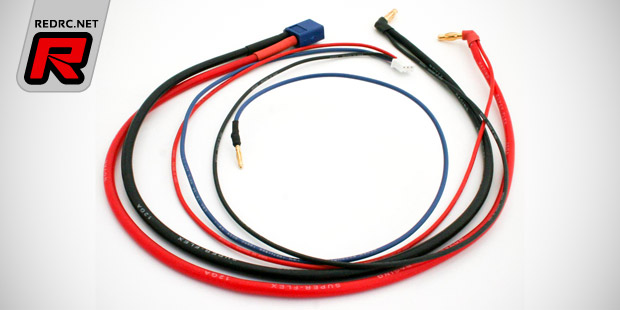 New from Novak come several useful things such as a charge adapter for XT60 connectors, bearing oil and solder flux. Starting with the adapter, the harness comes factory-assembled with 4mm bullet type male plus on the charger's end, an XT60 plug on the batter end, JST/XH balancer adapter and 2mm bullet type male connector for the battery side balancer port. It is designed to work with Novak's XT60 power plug system and LiPo chargers that have 4mm charge output jacks, and a 3-pin JST/XH balance socket.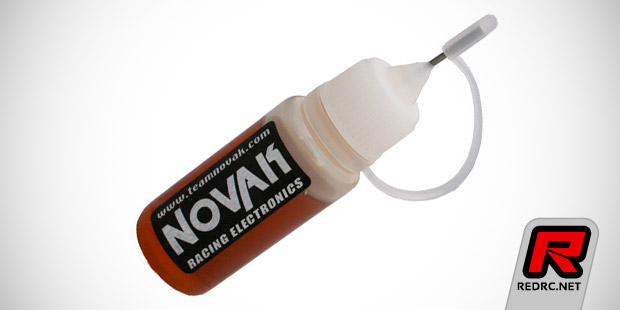 Novak's Speed Lube is a premium quality, American made bearing oil that is perfect for lubricating the high-speed ball bearings used in brushless motors and vehicles. This oil is 4-times filtered for the highest purity and has penetrative additives that help the oil get into the crucial areas where it's needed.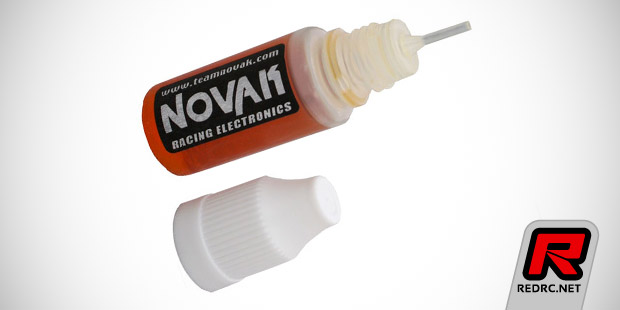 The Pro Solder Flux liquid soldering flux has been chosen specifically for use with Novak 3% Silver Solder, and other high temperature, lead-free solders. When used together, they provide the highest quality solder joints for optimum efficiency and ultra-low resistance connections. The fast wicking action of this high performance flux makes for quick and easy solder joints with perfect results when using stubborn lead-free solders. The bottle features an easy-to-apply dropper tip for getting just the right amount of flux where you need it, and seals securely with a safety seal cap to avoid unwanted spills.
Source: Novak [teamnovak.com]
---