September 12, 2013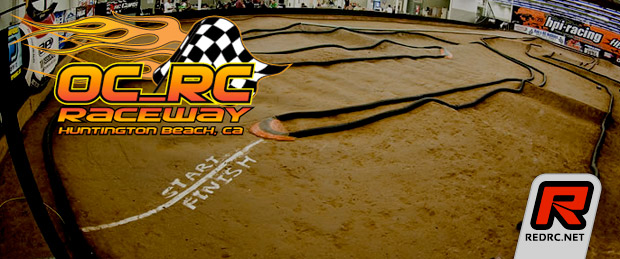 Following the recent announcement that West Coast RC Raceway was to close, the Reedy International Off-Road Race of Champions had to find a new home. After talking to suitable venues in the SoCal area the race organisers have chosen OCRC Raceway in Huntington Beach as the venue for the 2014 event.
Reedy is pleased to announce that OCRC Raceway in Huntington Beach, CA will be the new home for its 20th running. OCRC will be the 11th facility to host the 27-year-old event. With the same organization staff, event sponsors, Scotty Ernst on the mic, and OCRC owner Robert Black all on board, racers are assured a world-class event.
View the complete announcement here.
---