February 2, 2014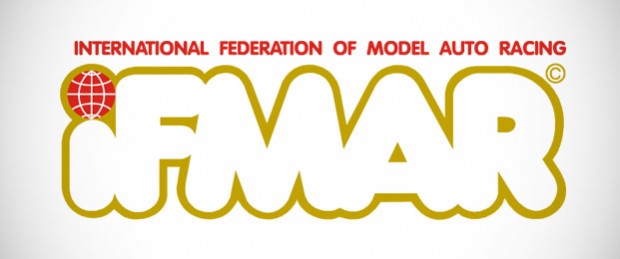 IFMAR have made the surprise announcement that the upcoming 1/12th scale World Championships will be held on carpet having originally made the decision to have the event on asphalt with a control tire. The U-turn seems to have come about following pressure from racers who made their feelings known regarding the choice of surface. We would expect that with the event returning to carpet that tire choice will once again be open. We wait for further details.
Dear all,

Taking into consideration the predominant general feelings and thanks to the goodwill and co-operation of the organiser IFMAR has commonly agreed to revert the 2014 IFMAR world championship 1/12th from an Asphalt to a Carpet surface race.

We are well aware that this may come over as a bombshell. Many people will have to reconsider their engagements due to this important new element and its short notice.
A swift and ample communication flow is by then fundamental.
We trust you to spread this important information at your very earliest convenience to all concerned levels under your control.

Yours in the sport,

Frank Mostrey,
IFMAR electric sections.
---