February 10, 2014
The 5th round of this Winter's Xray Challenge Moravia & Slovakia Cup took place at the Hudy Racing Arena this past weekend. The race schedule saw 3 rounds of qualifying and 3 finals. In the Modified Touring class Xray's Martin Hudy took the winning honours in front of Marek Cerny and Jirka Vysin. Adam Janovic and Mateusz Ogonowski completed the top 5.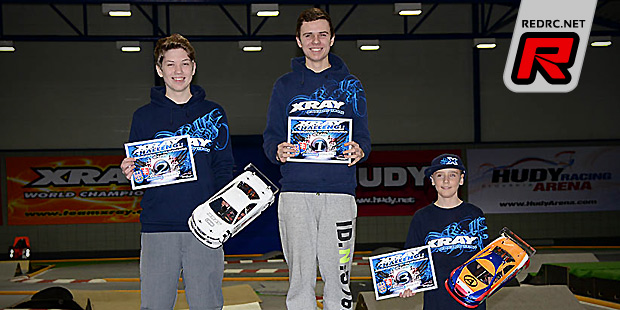 In the Touring Car Stock 17.5 class David Nemcek put himself on top of the podium. Michal Vitamvas and Oliver Havranek came in 2nd and 3rd respectively.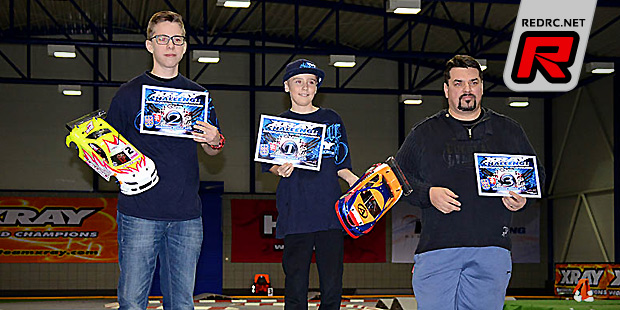 The Touring Car Stock 21.5 class had young Oliver Havranek walking away with the win while Ladko and Ladislav Toth completed the top 3 result.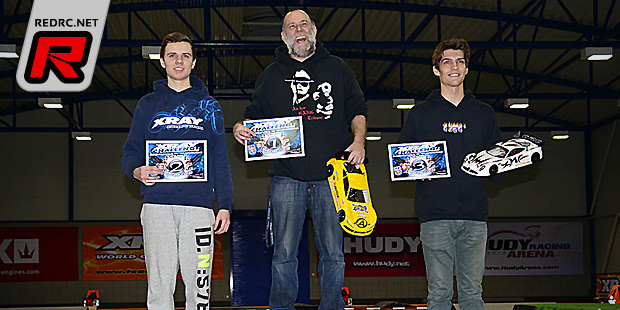 In the World GT class Igor Liptak was the man to beat. Vitezslav Hola and Andrej Vnucko came in 2nd and 3rd.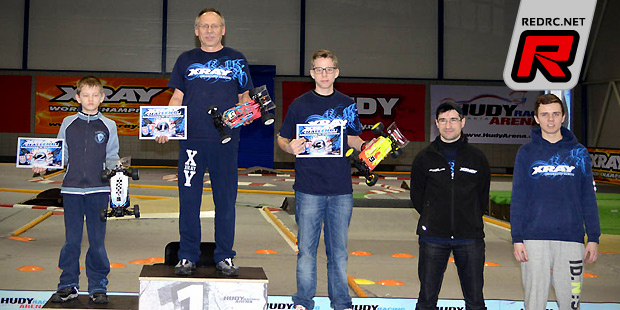 Last but not least come the two electric off-road classes. Juray Hudy took the win both in the 2WD and 4WD class. Adam Janovic and Michal Nagy completed the 2WD podium while Radim Hruska and Lacko Toth filled up the podium spots in the 4WD class.
Source: Xray [teamxray.com]
---