July 15, 2014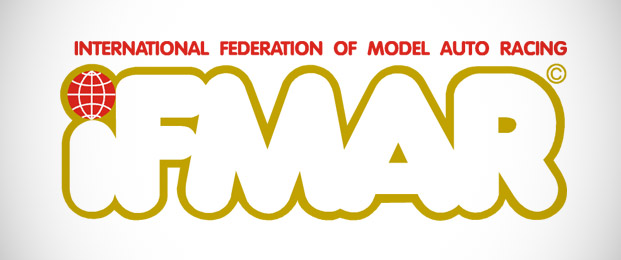 In the wake of the forthcoming 2014 IFMAR 1/8th Nitro Buggy World Championships in Italy speculations about the availability of nitro fuel for the event arose among the participants. Due to new European Community regulations kicking in at the beginning of September and some strict Italian regulations related to it, the organisers where forced to look after official fuel suppliers that are now found in the form of Tornado, Runnertime, Merlin Fuel and Maxima. This will ensure every driver is able to choose between these four fuel brands, the European governing body EFRA announced.
After receiving several questions from different member country associations and drivers we have been working together with the organizer in order to ensure the availability of fuel with a 25 % of nitro for all drivers willing to attend the event.

The new European Comunity regulations entering in force the next 2nd of September affecting us and the quite strict Italian regulation in regards of taxes and trade related to, had lead the Organizer past November 2013 to indicate in its Stage Report One that they will arrange the possibility of storage and delivery of several brands of fuel, if possible coming from different blocs.

Finally the Organizer has got the positive answer, up to this moment, of 4 different brands, Tornado, Runnertime, Merlin Fuel and Maxima willing to collaborate with the event and so that those had become Official Sponsors & fuel suppliers ensuring that every driver coming from anywhere in the world to the event in Messina will have 4 different choices of fuel available for him/her.

We are pleased to inform all EFRA member countries that, thanks to the Organizer efforts and the help of the sponsors, we are sure about the availability of fuel for every driver over such complicated scenario for storage and handling of fuel, while normally a World Championship is a complicated one with many drivers flying to, the new european rules and the italian custom controls might have been a severe problem now cleared due to the diligent efforts of the organizer.
Source: EFRA [efra.ws]
---