October 23, 2014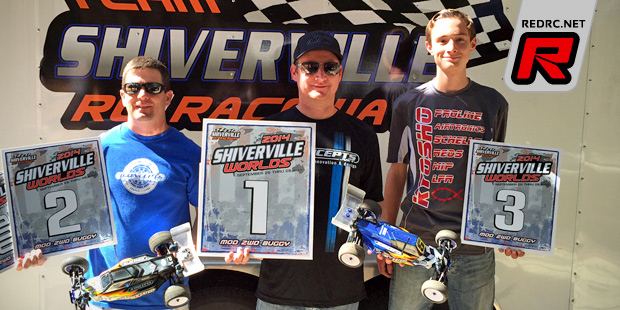 The 1st annual Shiverville Worlds was held at Shiverville Raceway in High Springs, FL. Brian Lewis, Landon Lewis along with the entire Shiverville family and crew prepped an amazingly smooth track surface for the 2-day race format. The flowing yet technical layout provided close and fair racing all weekend. In the 2WD Modified class Team Associated drivers Jason Ruona and Paul Wynn TQ'd all three rounds of qualifying and positioned themselves 1 and 2 on the starting grid for Sunday's double A-main events. In the 4WD and 4×4 SCT Modified classes John Bernard Jr was top of the class taking TQ in both classes to put his TLR 22-4 and Tekno SCT vehicles on pole position respectively.
The 2WD Modified class featured great racing from the 1 and 2 qualifier. In the first main Paul Wynn pressed Jason into close racing and made a move at the end of the straight-away to take the lead. Paul held a small advantage into the last lap and won a short drag race down the straight to take the victory. In A2 the racing remained close. Jason once again took the lead and the drivers were close in the beginning. Paul made a great pass coming off the center section and took the lead. Coming right back, Jason made an inside move and was able to make it stick. Coming on to the straight it was wheel to wheel and Paul spun allowing some breathing room for Jason. The race distance stayed the same for the rest of the race with Jason taking the overall victory.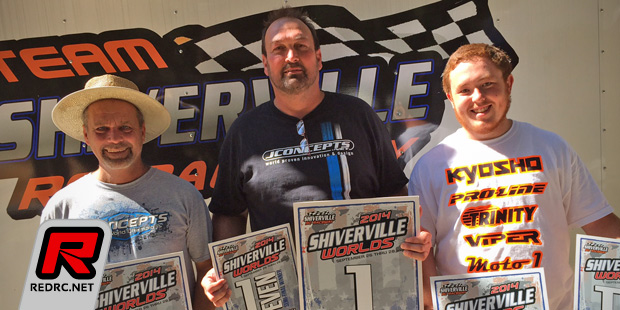 In the Stock 2WD buggy class, Tracy Carver took a 2nd place in A1 and a 1st place in A2 to take the overall victory. In the 4WD modified A-mains it was John Bernard Jr stretching a gap on the field in both A-mains winning the overall easily. Tracy Carver worked his way up the field from the back of the field to earn 2nd overall.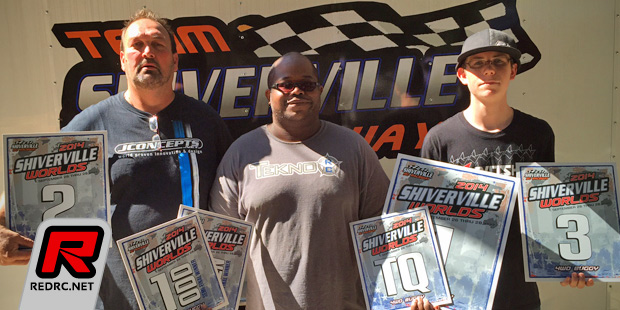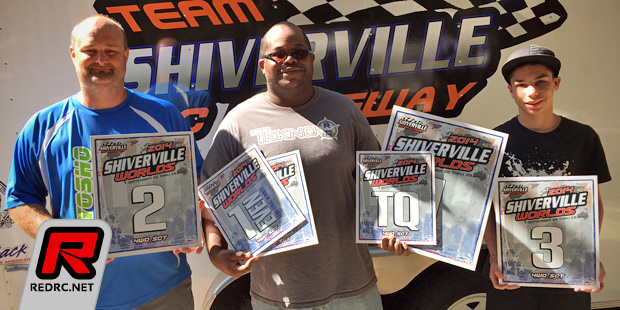 Source: JConcepts [jconcepts.net]
---