November 12, 2014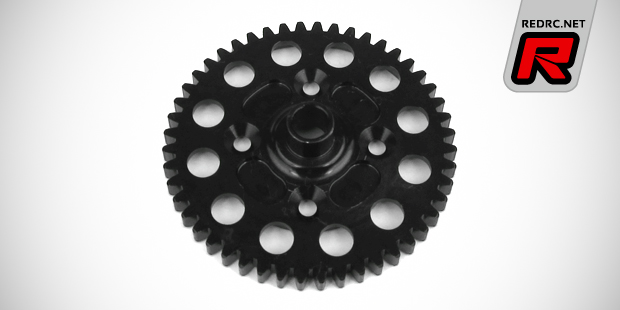 Tekno RC have several new parts available for their EB, NB and SCT line of 1/8th and 1/10th vehicles. First up is a revised 48T hardened steel spur gear for the NT48 nitro truggy. The redesigned spur gear has more material under the gear teeth and is made of a more durable material than the previous model to improved durability in demanding racing situations.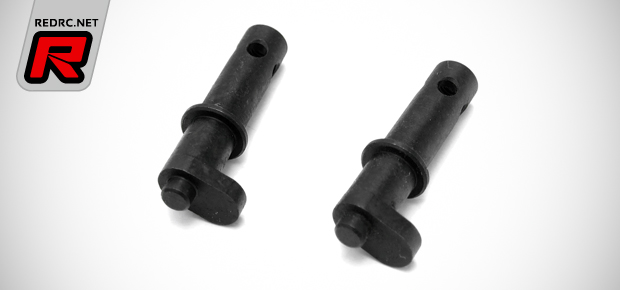 Also new and made for the company's nitro kits are 10 degree offset brake cams. They will improve the braking response and feel on the NB and NT48 vehicles and are also compatible with the EB/ET48 brake kits. The new cams feature a 10 degree offset that provides quicker engagement of the brakes and ensures the linkage does not bind before reaching full brake while also allowing better use of fibre glass brake discs with steel pads. The shape of the cam itself has been rounded to enhance brake feel, making the brake curve more linear. The cams are CNC machined from quality steel, then hardened and black oxidized for durability.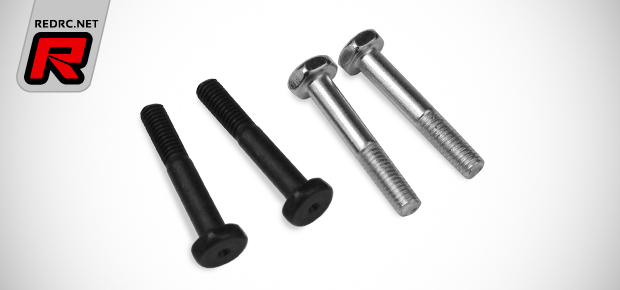 Next up are lower shock mount screws in CW and CCW specification. The screws feature a dimple for easy droop/shock length measurements and rather than threading the screws all the way, each screw features a shoulder that fits more precisely into the pivot ball on the shock rod end. They are CNC machined from high quality steel then hardened for durability and come on sets of four.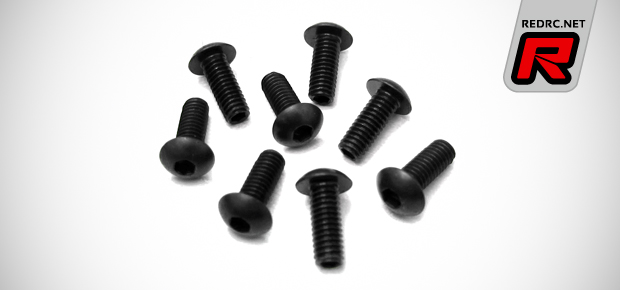 The new M4x10mm droop adjustment screws offer a 2.0mm hex machined on the shank end for easy adjustment and a normal 2.5mm hex on the button head. They are compatible with virtually all 1/8th scale vehicles including the Tekno RC EB/NB/ET/NT48 and also the SCT410 and come in sets of 8 screws.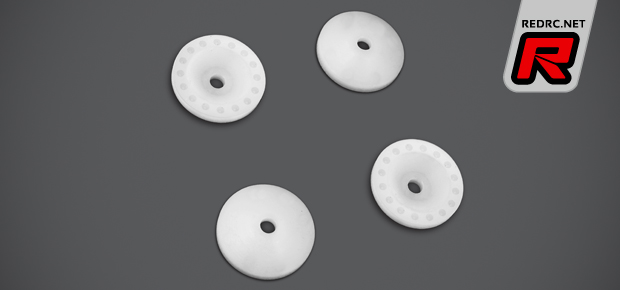 Last but not least are conical 16mm blank shock pistons made from self lubricating Delrin material. The CNC pistons have 16 dimples to help create custom pistons easily with any usable hole size and configuration.
Source: Tekno RC [teknorc.com]
---