December 6, 2014
The 2014 JConcepts Indoor National Series Finale's open practice has just wrapped up at the massive Hobbyplex Raceway. This fantastic 5 race series travels the nation in search of the most competitive racing the United States has to offer and has made the final stop in Omaha, Nebraska. With the expected turnout to be just under 300 entries, this year's finale race is also going to decide who is the king of the INS in 2014.
The track layout is technical with lots of elevation changes and creative off camber turns to challenge the racers on every lap. The jumps are smooth and flowy rather than hard and impossible, which will allow for great passing opportunities and battles on the track. Much like last year, the tire of choice for day one has been JConcepts green Dirt Webs, but some racers have started to play around with the gold Dirt Webs as traction picks up.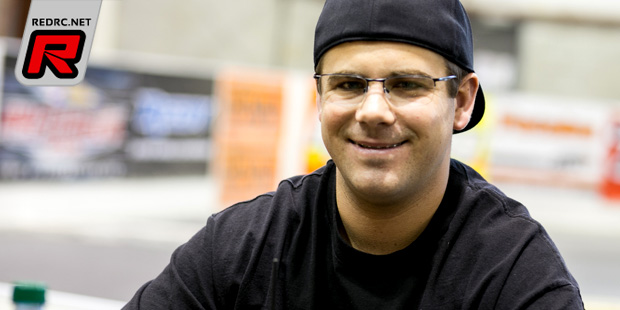 Team Associated and JConcept's team driver, Steven Hartson is currently the points leader in the highly competitive 2WD Modified class. The spoiler of the weekend however, could be TLR's Ryan Maifield who currently only has 2 out of 5 races accounted for. With the series requiring racers to attend at least 3 out of 5 races to compete for the overall, Maifield could slingshot his way into 1st place if he were to place in the top 5.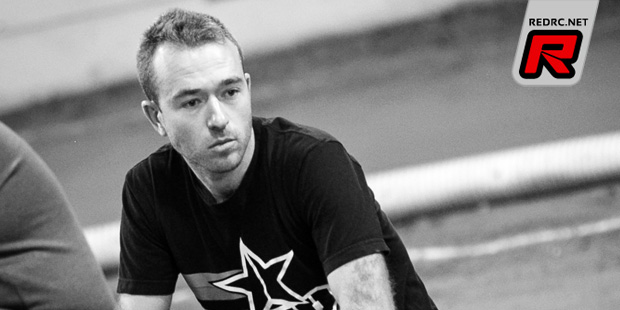 Other notable elites that have made their way to the JConcepts Finale race is AE's Spencer Rivkin, Damon Borkowicz, Al Horne and family, Kyosho's Jared Tebo, and last year's TQ, TLR's Taylor Larsen.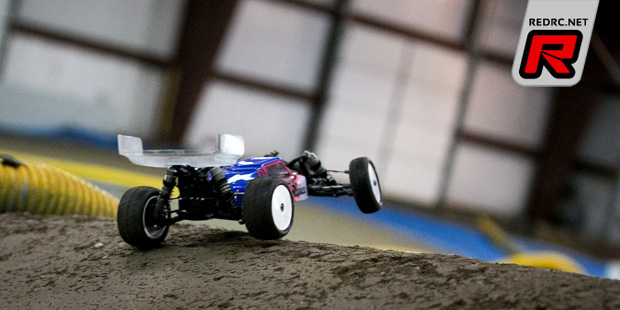 As the dust settles for the seeding round, it would be Ryan Maifield and his TLR 22 2.0 putting in the quickest 3 consecutive laps by almost a second over the field. Seeding 2nd fastest in 2WD would be 2012 JConcepts INS champion, Steven Hartson. The 3rd fastest time would be last year's 2WD modified top qualifier, Taylor Larsen, by only 0.2 seconds behind Hartson.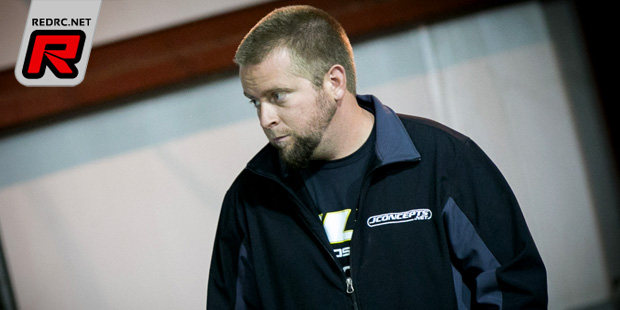 In the 4WD Modified class, again Ryan Maifield would show his raw speed and earn top honors over Kyosho's Jared Tebo. Team Associated's young superstar Spencer Rivkin would seed 3rd for Saturday's qualifying.
Thanks to Thomas Tran for sending the report.
---