December 4, 2014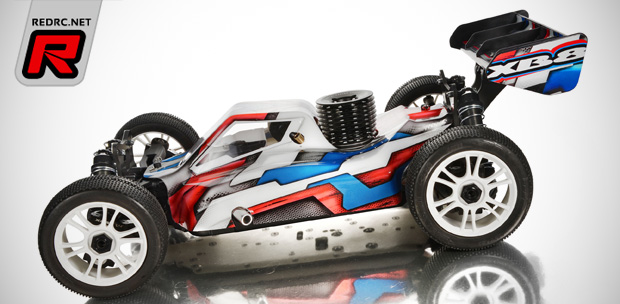 Xray introduce the XB8 2015 Spec 1/8th nitro off-road buggy kit. The buggy features subtle improvements and refinements based on the input of both Xray team drivers and customers to make it even stronger, better performing and even more reliable. The backbone of the buggy is a redesigned chassis with improved flex characteristics to help generate more traction. Made from 3mm 7075-T6 aluminium the chassis plate features strategically place milled out sections to lower the weight without sacrificing strength. Along with the new chassis come updated side guards that allow the chassis to flex more freely without lacking rigidity.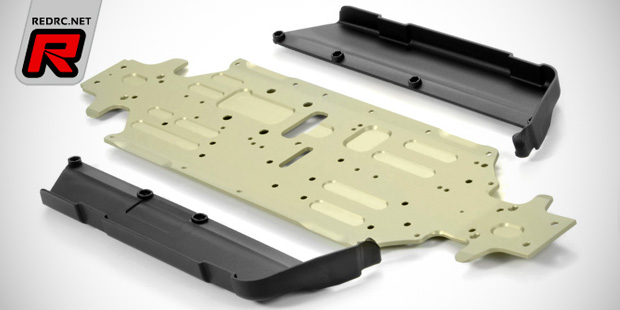 Also new with the 2015 Spec kit are CNC-machined and black anodised aluminium shock towers that improve performance thanks to updated shock mounting positions and optimised flex characteristics, making them ideal for all high-traction surfaces. For low-grip tracks carbon fibre shock towers are available as an option. Along with the updated shock towers come new 6, 8 and 10-hole shock pistons that sport an improved fit in the shock bodies for a more stable car and easier landings. The new suspension setup is rounded out by updated big bore shock springs.
The drivetrain compartment stayed pretty much the same compared to the previous model but longer differential outdrives are included to ensure the driveshafts will not pop out during crashes or full-lock steering. The parts made from Hudy spring steel are milled down for the lightest possible weight and they come specially hardened for maximised durability. Other new features include reinforced steering ball joints, the 2-stage airfilter can be equipped with an optional rain cover and the front upper pivot ball were reinforced for improved suspension reliability in serious crashes. The kit is rounded out by new medium-hardness clutch springs.
2015 All-new Specs:
– New aluminium chassis
– New side guards
– New aluminium front shock tower
– New aluminium rear shock tower
– New differential outdrive adapters
– New shock pistons 6 & 8-hole
– New steering ball-joints
– New air filter
– New front & rear shock springs
– New medium clutch springs
– New reinforced pivot balls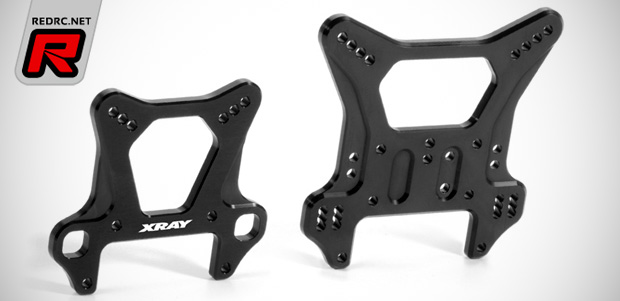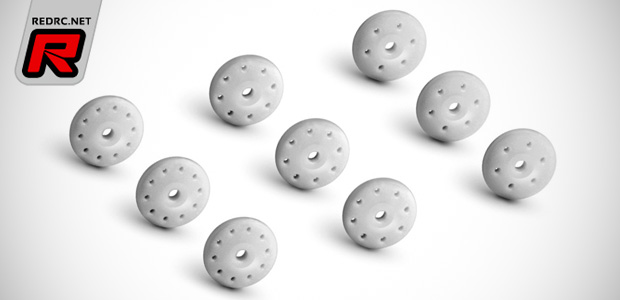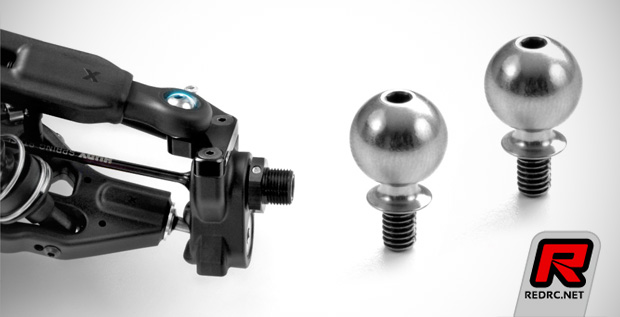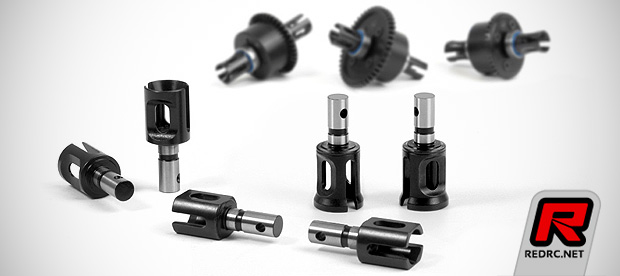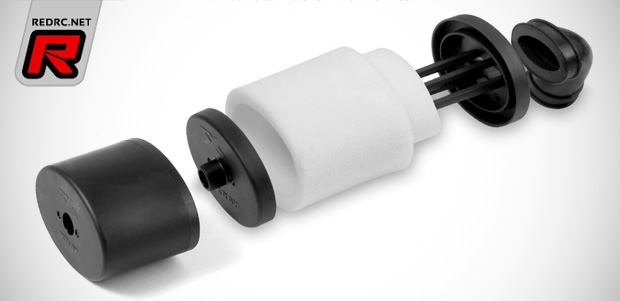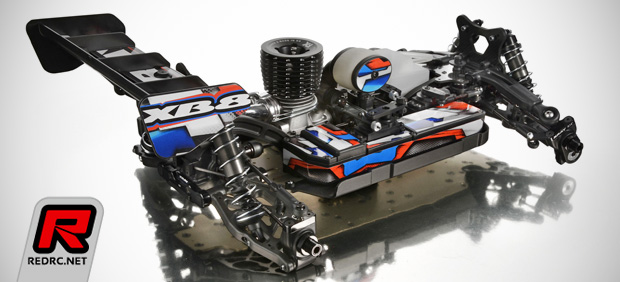 Source: Xray [teamxray.com]
---