January 12, 2015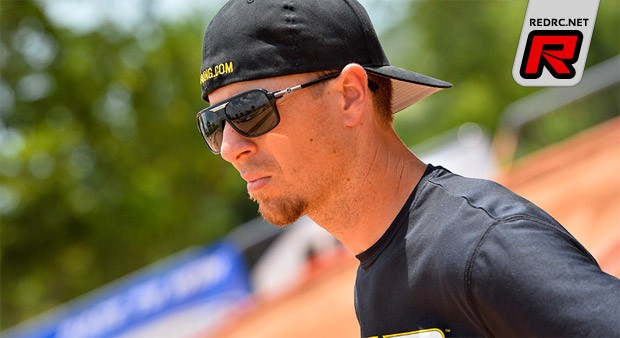 Horizon Hobby have announced that Kevin Gahan has accepted the position of Horizon Hobby Surface Team manager. Kevin's new role will include responsibility for the TLR/Horizon Hobby/Spektrum Surface Racing teams. In his new role, Kevin will manage team communications, team development as well as help support hundreds of drivers around the world. For over six years Kevin has been an important ambassador for Team Losi Racing within the RC racing community and now he will broaden his responsibilities to cover all surface racing at Horizon Hobby.
I am very excited to once again be a part of the TLR/Horizon team moving forward," Gahan says. "We have a strong group of drivers that I am looking forward to working closely with the team throughout the racing season and for years to come." – Kevin Gahan, TLR/Horizon Hobby Team Manager
Kevin will be instrumental in driving the race team into the future while being a great liaison with the R&D/Product Development group at Team Losi Racing and Spektrum. As the race team continues to grow and progress, Kevin will be the individual ensuring its success.
Source: Horizon Hobby [horizonhobby.com]
---