February 12, 2015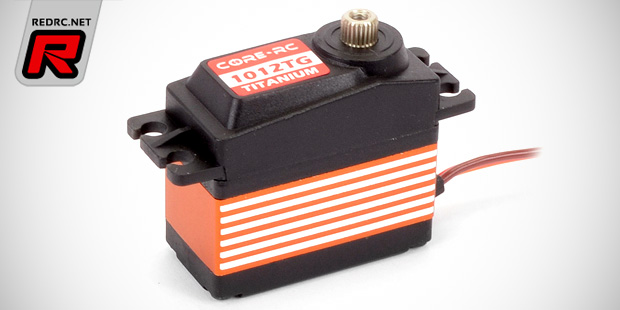 Schumacher introduces a range of new Core RC servos for 1/8th and 1/10th scale applications. First up is the 1012TG (0.12s/10kg-cm), a standard size servo with heavy duty titanium gears for improved durability even in somewhat harsher conditions. The standard voltage servo is usable for 1/8th and 1/10th applications.
Next up is the 9008TG (0.08s/9kg-cm), the speedier version of the 1012TG and again coming with titanium gears for durability. Both servos feature plastic top and bottom cases and an aluminium middle heatsink section.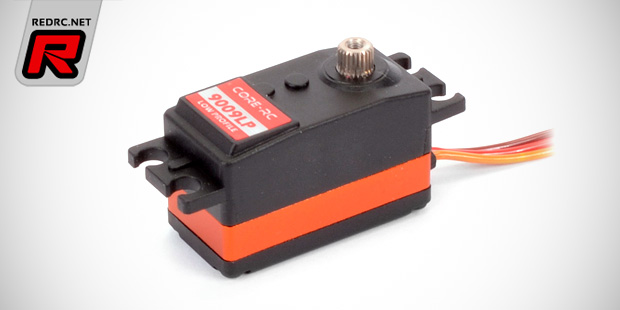 Dedicated to touring cars and 2WD buggies is the 9009LP (0.09s/8kg-cm), a standard voltage low-profile servo. The metal gear servo also comes with a middle heatsink case and its dimensions making it ideal for the use in crowded applications like on-road cars and buggies.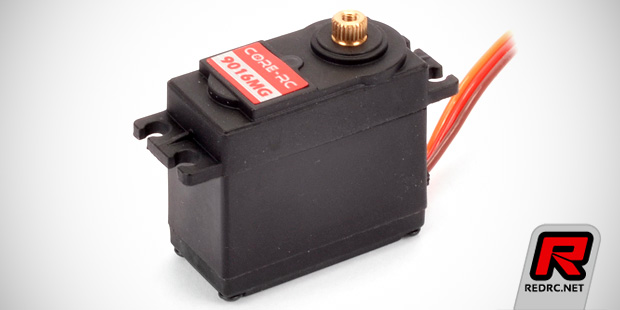 Last but not last comes the 9016MG (0.16s/9kg-cm), a metal gear servo with an all-plastic case. The multi-purpose servo uses standard input voltage and it is good for the use in a range of applications including 1/10th off-road.
Source: Schumacher [racing-cars.com]
---