February 27, 2015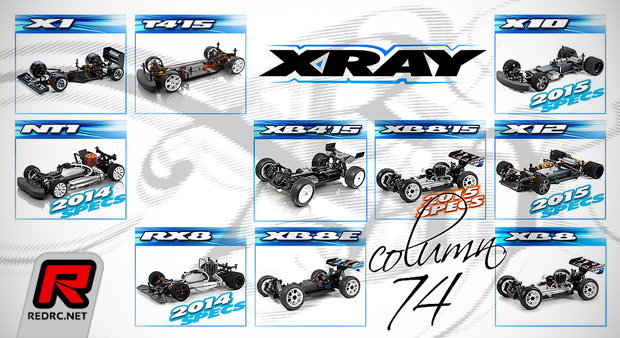 The 74th installment in the Xray column from Xray owner and chief designer Juraj Hudy is now online. In this months column, Juraj reviews a very busy 2014 season in which the Slovakian company completed and launched 10 Xray projects.
As the 2015 season is already fully running it is time to take a short review of what we did in 2014 and to set our plans for 2015. Together with Martin & R&D & racing team we have worked very hard on further development and improvement of all product lines, so for 2015 you can again expect new & improved products.
Read the full column here.
Source: Xray [teamxray.com]
---