March 25, 2015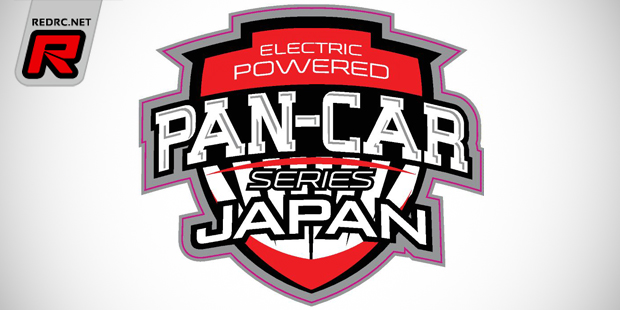 The Electric Powered PanCar Series Japan EPS-J is a new Japanese 5-race RC car series. Run using a combination of IFMAR and ROAR rules the races will see 1/12th Modified, 1/12th 17.5T blink, 1/12th GT 30.5T blinky, 1/10th WGT 13.5T blinky and 1/10th Formula 21.5T rubber classes and the organisers hope to establish more EPS races throughout Asia and in other regions. More information about the series, that kicks off on April 26th, can be found here.
Calendar:
Round 1 Crest Speed Way, April 26th
Round 2: Chance Circuit, May 17th
Round 3: White Stone, June 14th
Round 4: Kyosho Circuit, October 11th
Round 5: Yatabe Arena, date T.B.A.
---