March 19, 2015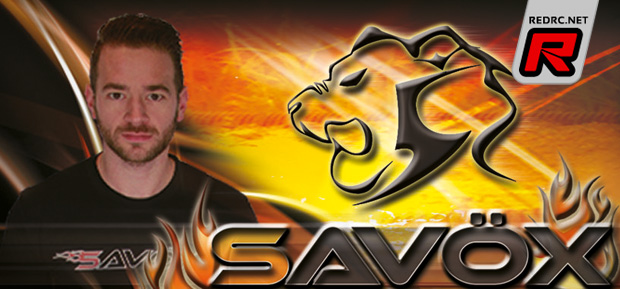 Savöx announce the signing of three new drivers to their factory team. John Ermen, Merlin Depta and Marco Kaufmann are known for their raw speed and race winning performances and all three will use Savöx servos in during their national and international race appearances.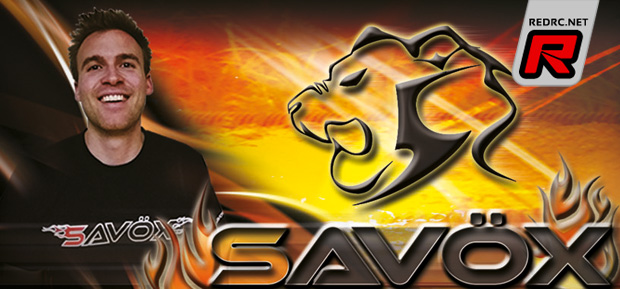 German front runner Merlin Depta is no stranger to the Savöx team and he will continue to use the company's servo in his factory supported 2015 campaign. Merlin had the following to say:
Thank you to Andy giving me the opportunity to stay with Savöx Servos in 2015. With maximum performance on the racetrack the low-profile and high-voltage products showed off for me as best in 1/8th gas onroad and 1/10 electric onroad racing. These are the reasons why I have no doubts to use these servos through my 2015 campaign.

New to the Savöx factory team is young and talented Marco Kaufmann who will participate at all major national and international on-road races in 2015. Marco said:
I am happy to join the Savöx factory Team and want to thank Andy Chen for this brilliant opportunity. In the upcoming season I will be participate at the European Championship, Euro Touring Series, Euro Nitro Series and the German nationals.
Source: Savöx [savoxtech.com.tw]
---