June 21, 2015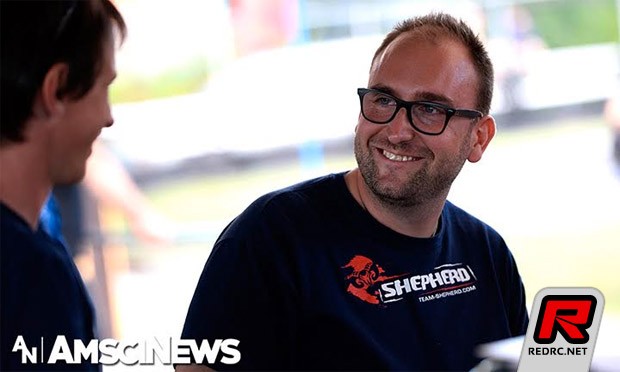 Francesco Tironi secured the overall TQ at Round 2 of the Italian Nationals on the beautiful Leno track, locking himself the no.1 spot for the start in tomorrow's final after TQing two of the four rounds and getting second in the remaining two. It was a perfect day for the Shepherd/XRD driver as he showed both pure speed and consistency throughout the whole day. Second overall was Mazzeo, the former 200mm European Champion debuting in the season with his 8th scale Gimar powered Serpent, while third was Top Qualifier and winner of Round 1 Alberto Picco, who managed to snatch a spot on the main grid winning the Superpole with a blistering fast lap ahead of Dario Balestri.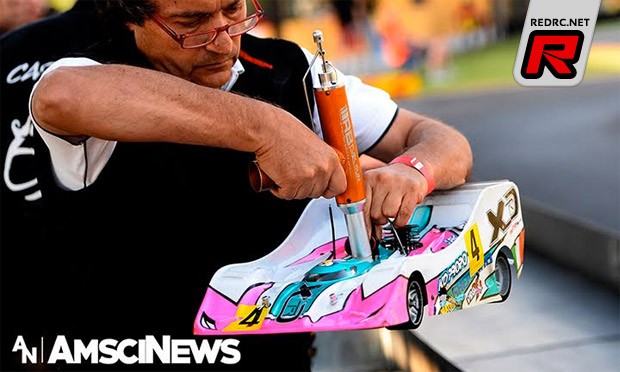 "I'm delighted that all the hard work is finally paying off" was how Tironi commented on his qualifying result. The reference to the XRD engine development he is carrying out together with Gino Voghera is pretty straight forward, although Francesco didn't forget to praise his whole package, adding that "both car and tires have been perfect in every run, allowing me to drive with confidence". A driver famous for his pace in the long runs, he seems to be all set to put up a great show in tomorrow's 60 minutes final.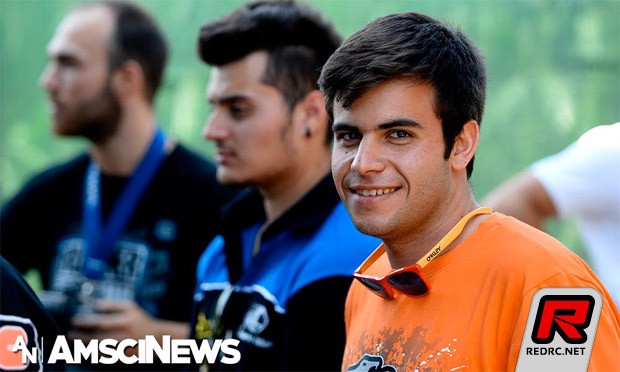 Alessio Mazzeo was happy with finishing qualifying in second, especially considering he at his first outing with his new Gimar power plant. "We have already won our race" he said, adding that they've been fine tuning the engine to improve it after each round and they seem to have been going in the right direction. The Serpent driver managed to get Q2 posting the fastest time over 10 minutes, and said being satisfied with his package he will get into tomorrow's finals with a light heart.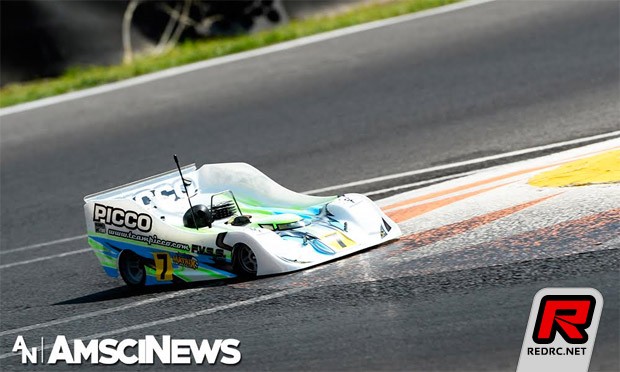 It has been a tough qualifying for Alberto Picco: after TQing round 1, a number of issues such as a gearbox failure in Q3 and a wrong choice of tires in Q4 slowed him down in the remaining runs, and he had to fight until the end of the day to snatch the Superpole edging Dario Balestri's fastest lap by .07 of a second. He declared himself happy to be in the final despite having a rough day, adding that in the three minutes run for the Superpole his Picco powered MRX5 felt great.
Source: AMSCI News [amscinews.com]
---